< PREV PAGE
NEXT PAGE >
Legacy GT LTD Sedan AWD F4-2.5L SOHC (2001)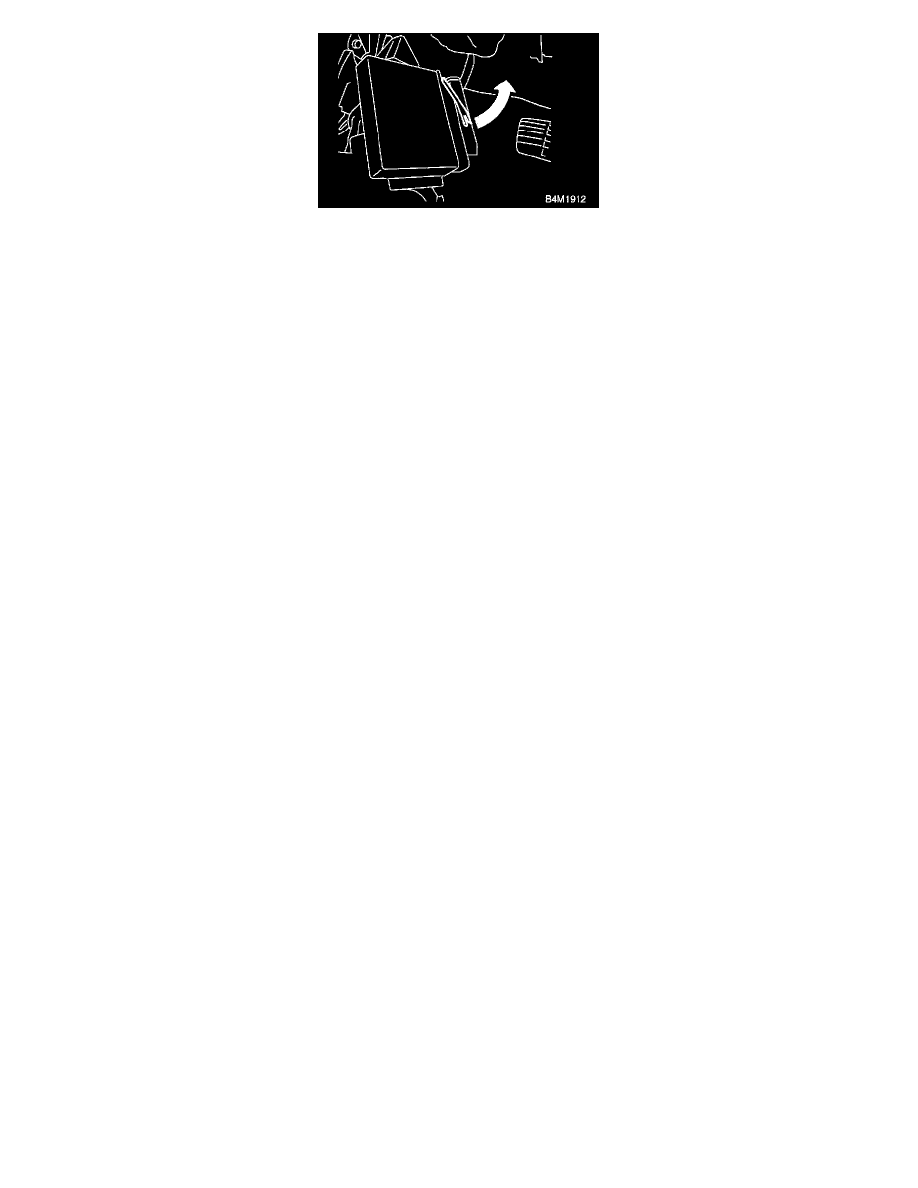 5. Disconnect connector from VDCCM by pulling up the securing holder.
6. Remove VDCCM.
INSTALLATION 
Install in the reverse order of removal.
CAUTION:  After completion of installation procedure, the following two position settings must be made.
-
Steering angle sensor center positioning
-
Yaw rate and lateral G sensor 0 positioning these procedures are necessary for VDCCM to later recognize what position the vehicle is in. For
procedures for the above two settings, refer to Testing and Inspection.
< PREV PAGE
NEXT PAGE >