< PREV PAGE
NEXT PAGE >
Tribeca F6-3.6L (2008)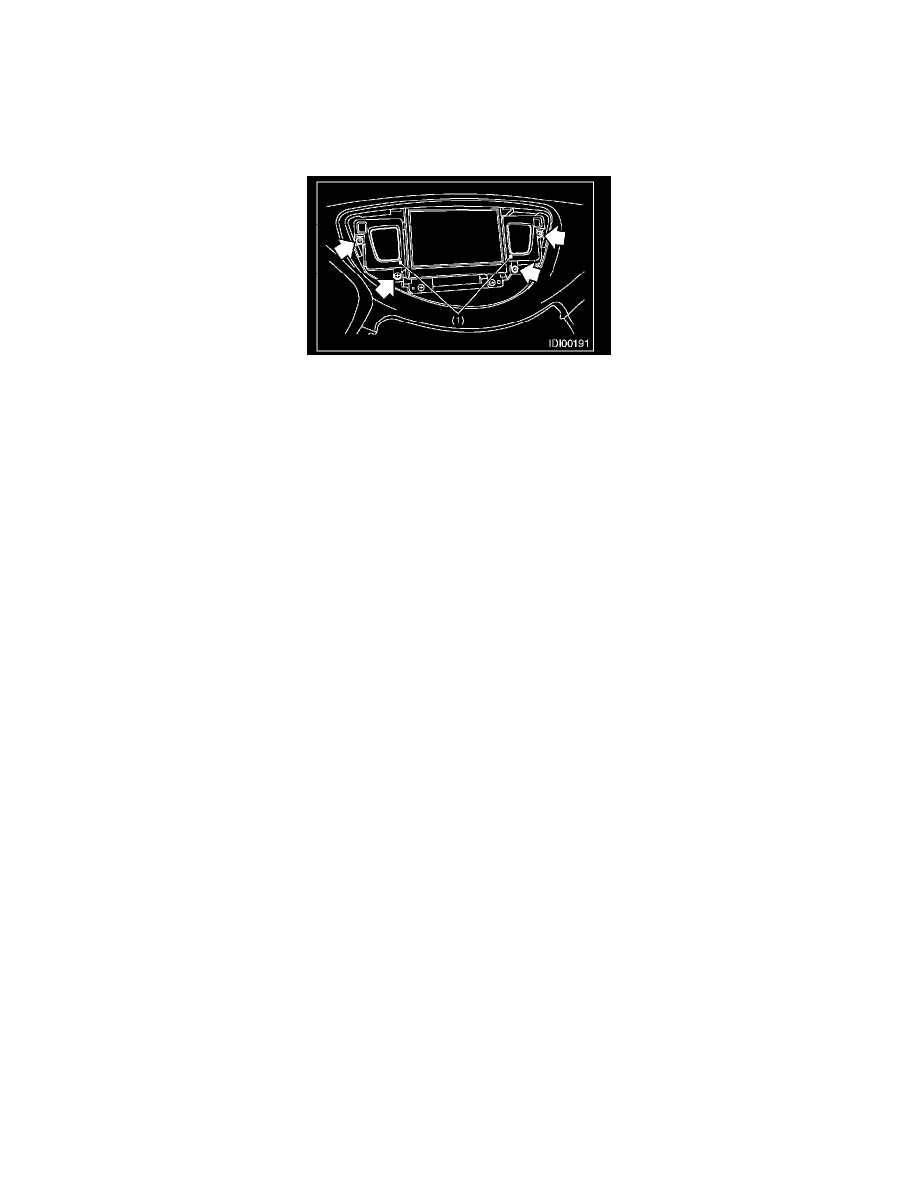 Air Bag Deactivation Indicator: Service and Repair
Warning Box
REMOVAL
1. Disconnect the ground cable from the battery.
2. Remove the upper grille.
3. Remove the screws of warning box (1) and pull out the warning box.
4. Disconnect the connector in the rear side of warning box to remove the warning box.
INSTALLATION
Install in the reverse order of removal.
CAUTION:
-
Make sure the electrical connector is connected securely.
-
Make sure that each indicator operates normally.
< PREV PAGE
NEXT PAGE >