< PREV PAGE
NEXT PAGE >
Camry LE Sedan V6-3.0L (1MZ-FE) (1998)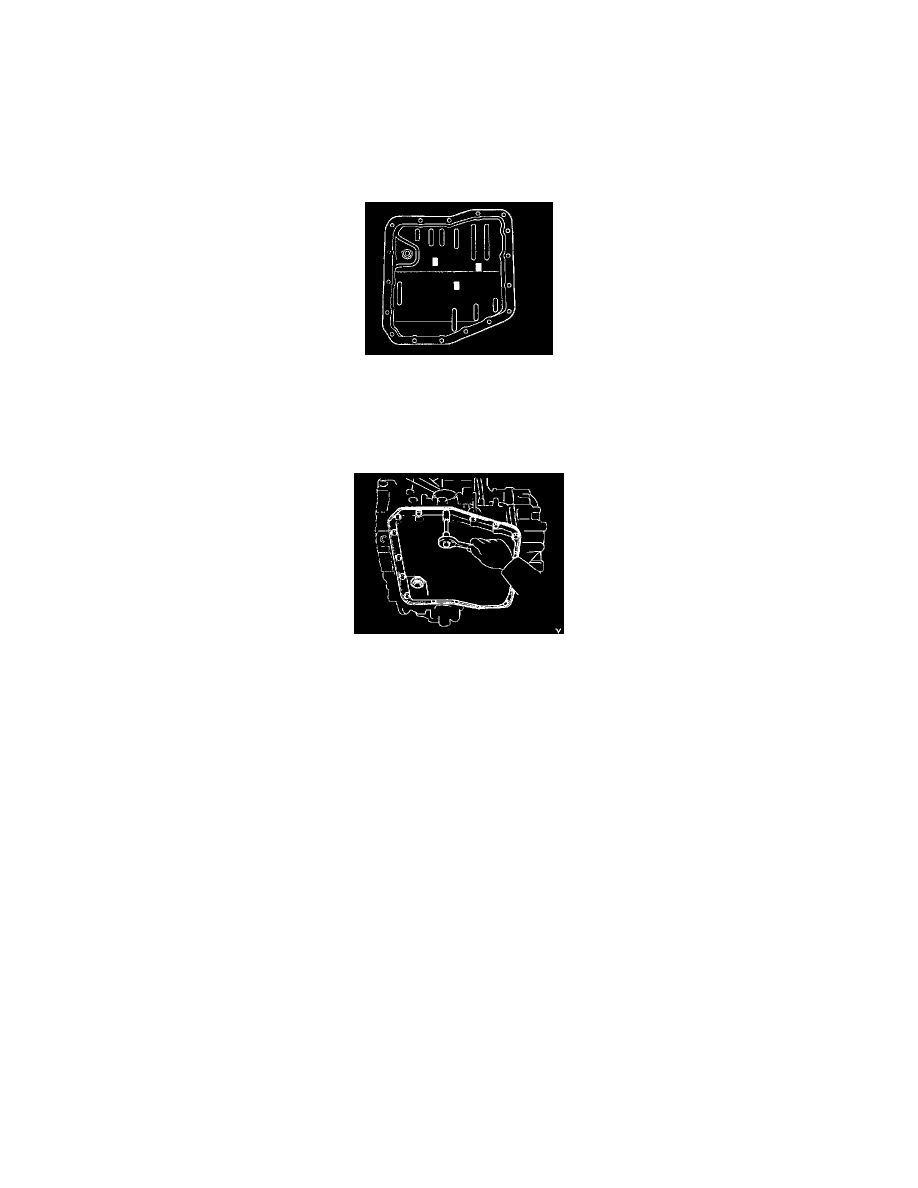 Each bolt length is indicated below.
Bolt length: 
Bolt A: 22 mm (0.866 inch) 
Bolt B: 53 mm (2.087 inch)
Torque:
Pipe bracket: 10 N.m (100 kgf.cm, 7 ft. lbs.)
Oil strainer: 11 N.m (110 kgf-cm. 8 ft. lbs.)
2. INSTALL MAGNETS IN PLACE
NOTICE:  Make sure that the magnets do not interfere with the oil pipes.
3. INSTALL OIL PAN WITH NEW GASKET
a. Install a new gasket and oil pan.
b. Install and torque the 17 bolts.
1990-97 Torque: 4.9 Nm (50 kgf.cm, 43 inch lbs.)
1998-99 Torque: 7.8 Nm (80 kgf.cm, 36 inch lbs.)
< PREV PAGE
NEXT PAGE >