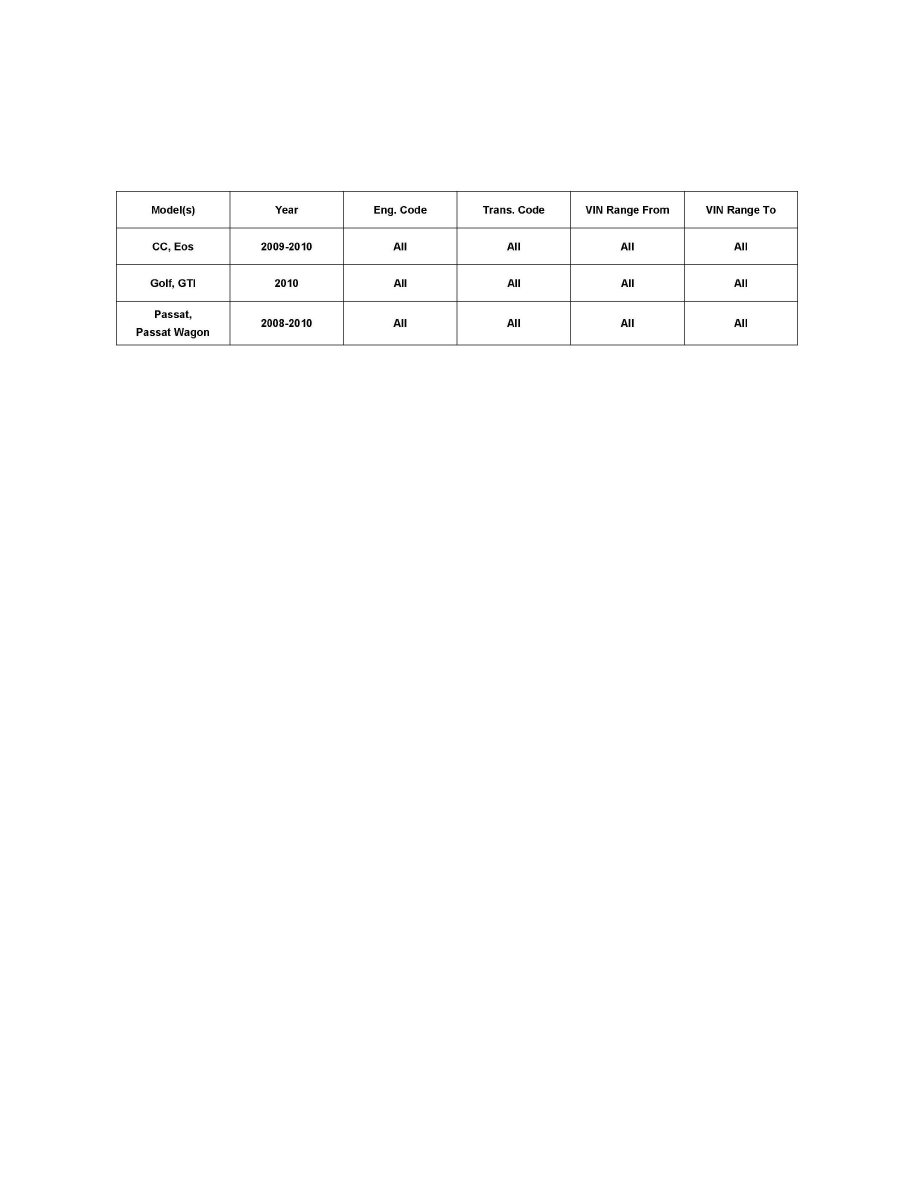 Steering Mounted Controls Assembly: Technical Service Bulletins
Electrical - Steering Wheel Buttons Different Temps.
91 09 27 
Nov. 2, 2009 
2021854
Vehicle Information
Condition
Left Side Steering Wheel Control Buttons Feel Warmer than Right Side Buttons
Technical Background
The left side steering multi-function switch is also the Steering Wheel Electronics Control Module. The switch will feel warmer than the right side due to
the internal electronics. This is the normal operating condition of the left multi-function steering switch.
Production Solution
Not applicable.
Service
Educate customer of normal system operation.
Tip: 
Replacing the Steering Wheel Electronics Control Module will not change this condition. Claims submitted for this condition will be debited. 
Warranty
Information only.
Required Parts and Tools
Not applicable.
Additional Information
All part and service references provided in this Technical Bulletin are subject to change and/or removal.
Always check with your Parts Dept. and Repair Manuals for the latest information.