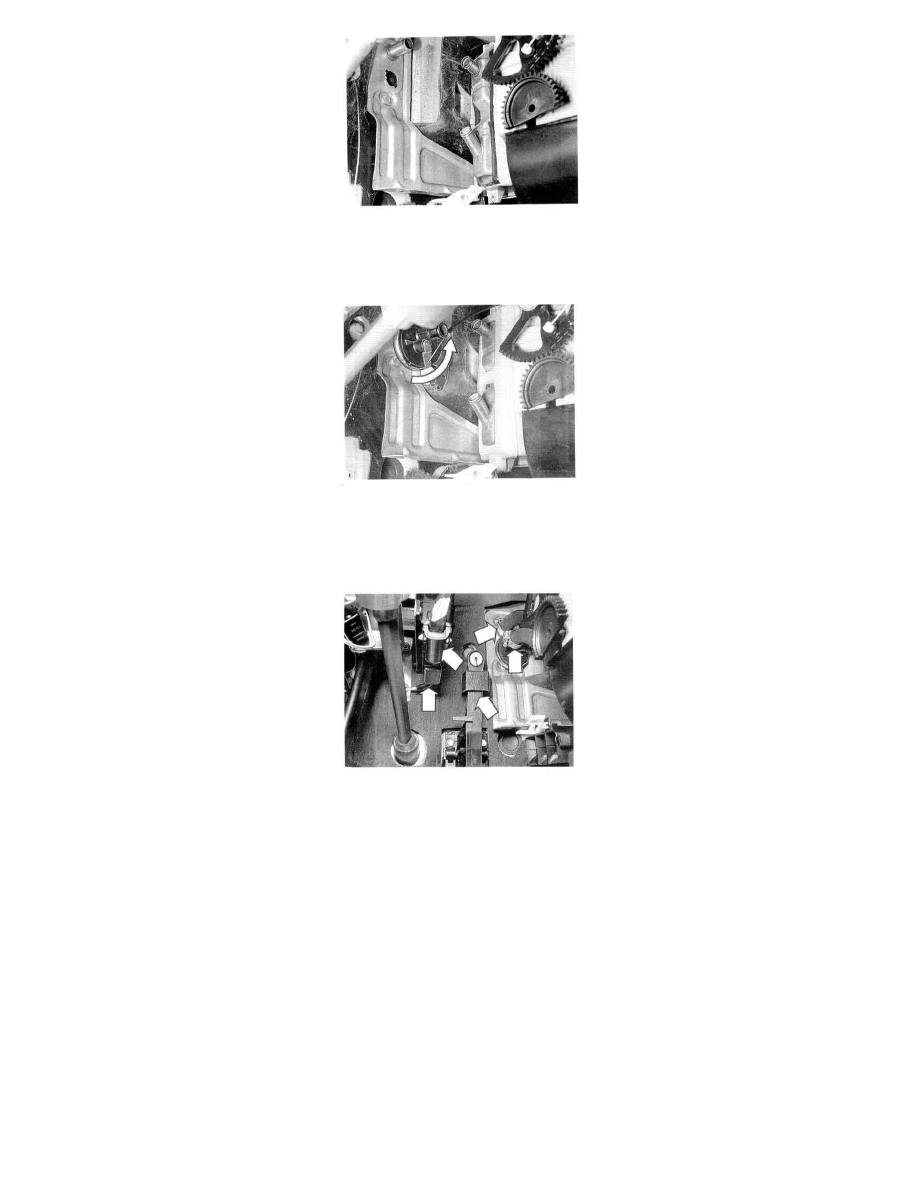 B11 Install:
-
heater unit, taking care to avoid damaging heater body
-
heater cover
B12 Reconnect/install:
-
water valve cable
-
water valve (turn to left).
-
Adjust cable and install retaining clip.
B13 Install/reconnect:
-
bracket and ignition control module
-
cruise control connector
-
accelerator pedal.
B14 Install hoses between:
-
heater and water valve
-
heater and lead-through.
NOTE:  Particular care is required to ensure that water valve hose is securely fitted. 
Hose must be pushed against inner flange.