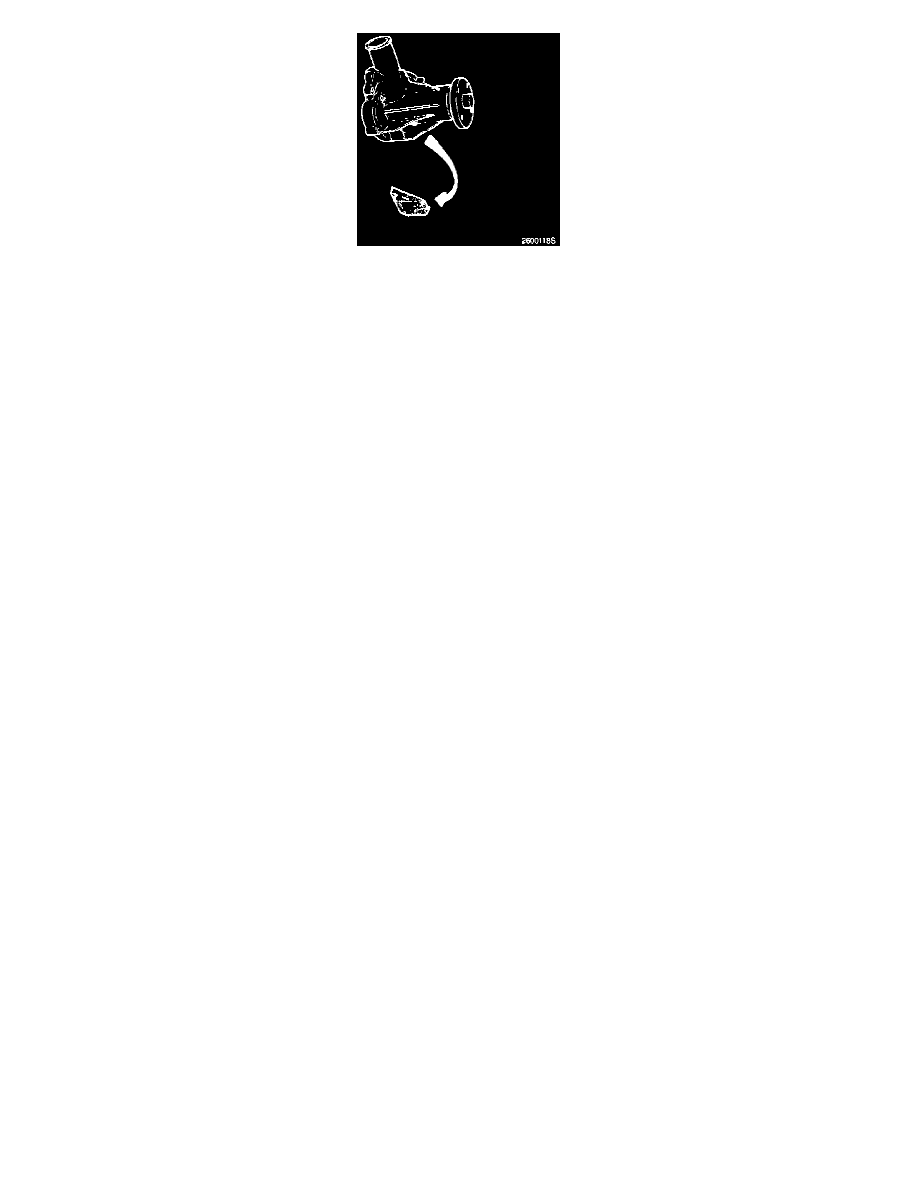 Remove:
-
condensation reservoir from underside of coolant pump, first down and then forward using a screwdriver.
-
green residue from bleed hole on the top and underside of the coolant pump using a small screwdriver.
-
clean with paper wipes and water.
Install:
-
pulley.
-
drive belt (loosely).
-
tension drive belt (when the belt is correctly tensioned it should be possible to press it down 5 - 10 mm (3/16" - 3/8") with your thumb).
WARRANTY STATEMENT: Claims may be submitted under the New Car Limited Warranty when a manufacturing defect is present using claim type:
01
Operation No.
Labor description
Time allowance
26911-2
Cleaning bleed hole in coolant pump
0.4 hr