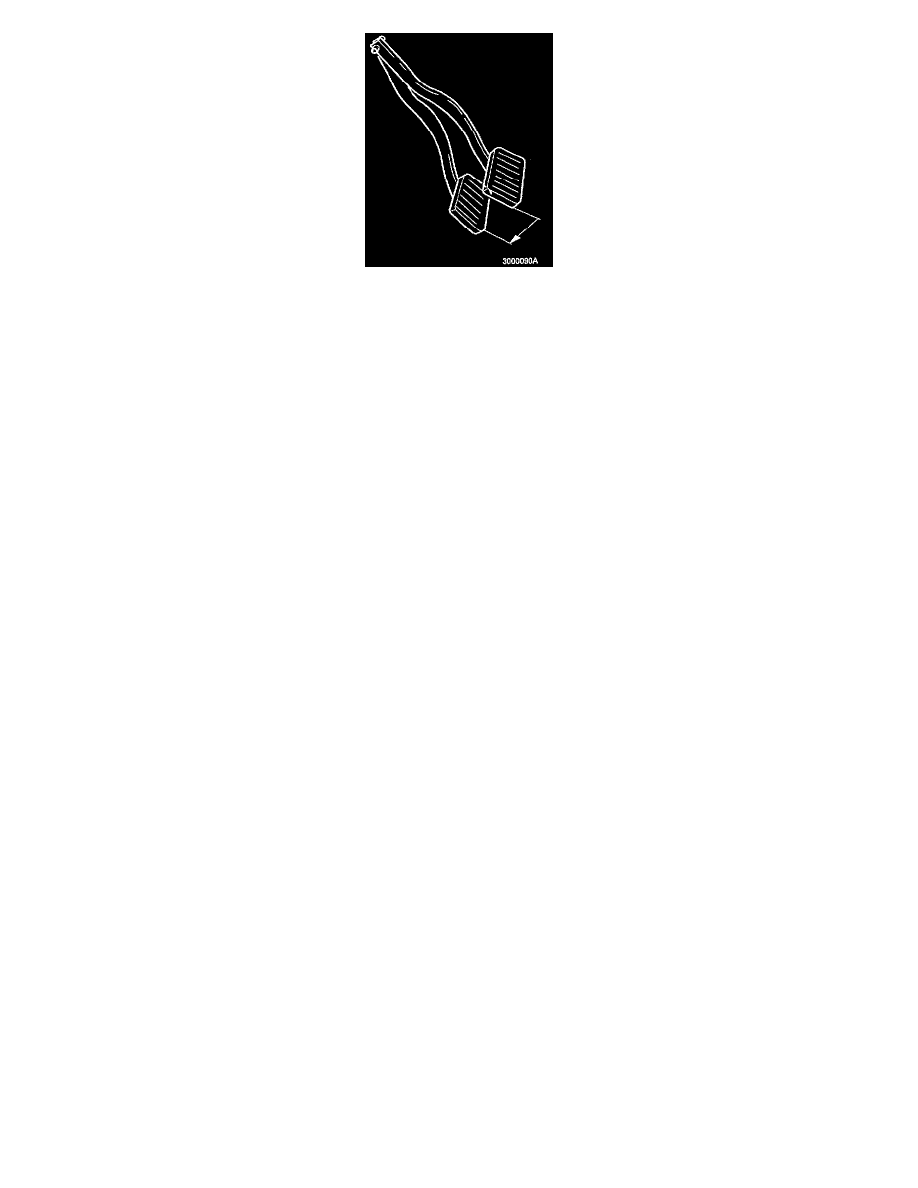 13. Depressurize system with bleeding unit Remove screw clamp from caliper. Operate brake pedal several times. Repeat operations 10-13 on other
front caliper. 
14. Disconnect bleeding unit from brake fluid reservoir. 
15. Operate brake pedal. Operate brake pedal several times until pistons return to normal position. Check: that pedal travel does not exceed 55 mm
(2.17 in) when engine is switched off and pedal is operated at least 3 - times. brake fluid level in reservoir; that vent hole in reservoir cap is free of
dirt. Refit cap. Wash off fluid spillage, if any, with lukewarm water and car shampoo.
16. Refit wheels as per markings Finger-tighten nuts, then torque to 85 Nm (63 ft. lbs.).