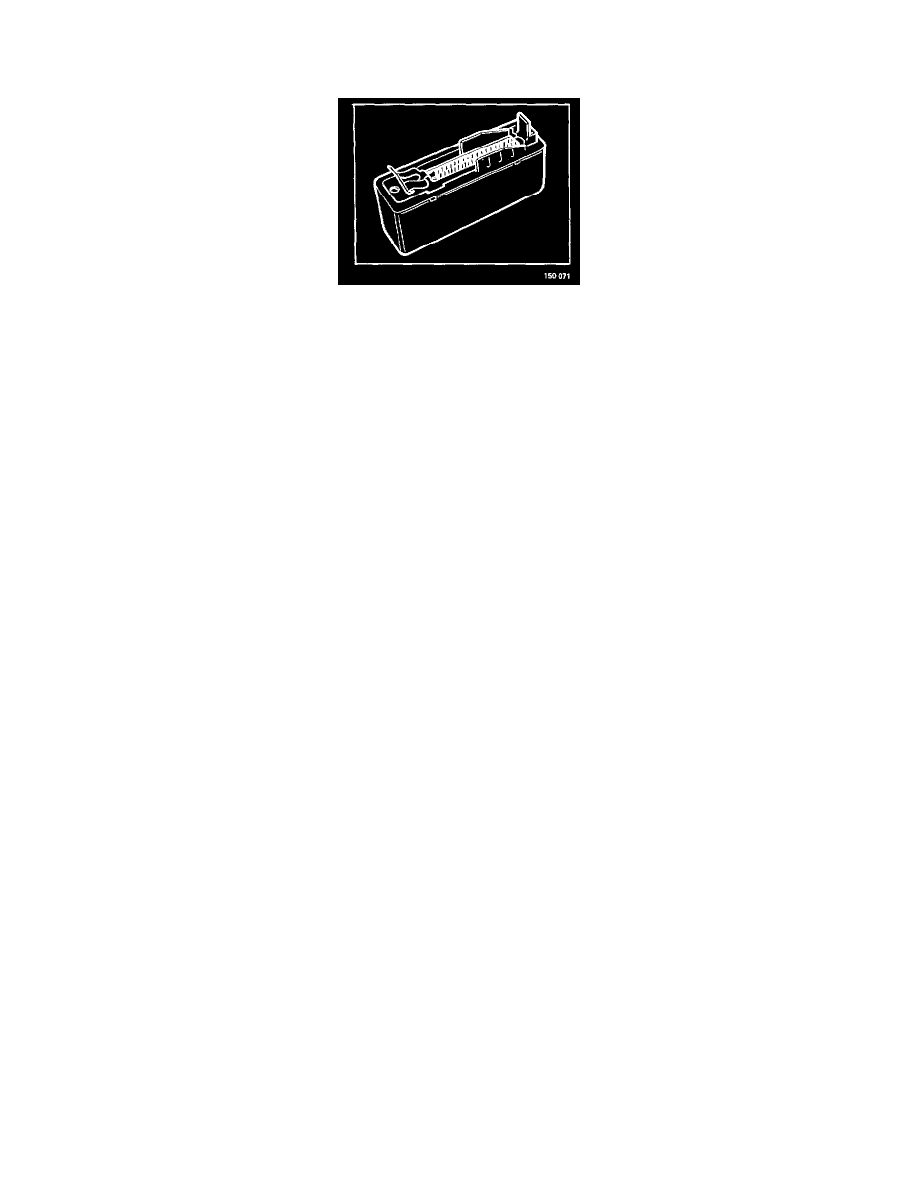 Electronic Brake Control Module: Description and Operation
Description
Control Module
The control module computes the speed, acceleration and deceleration of the wheels in response to the sensor signals.
The module features an built-in monitoring circuit which can detect internal module faults, as well as electrical faults in the sensors, hydraulic
modulator, signal circuits etc.
A new control module with a function known as GMA is installed in models from 1990 on. Operating on the front wheels, GMA is active only when
braking under ABS control. The function is engaged if a yawing movement occurs between the left and right-hand wheel pairs when running on
different types of road surface (such as ice and bare earth).