< PREV PAGE
NEXT PAGE >
S60 L5-2.4L VIN 64 B5244S6 (2003)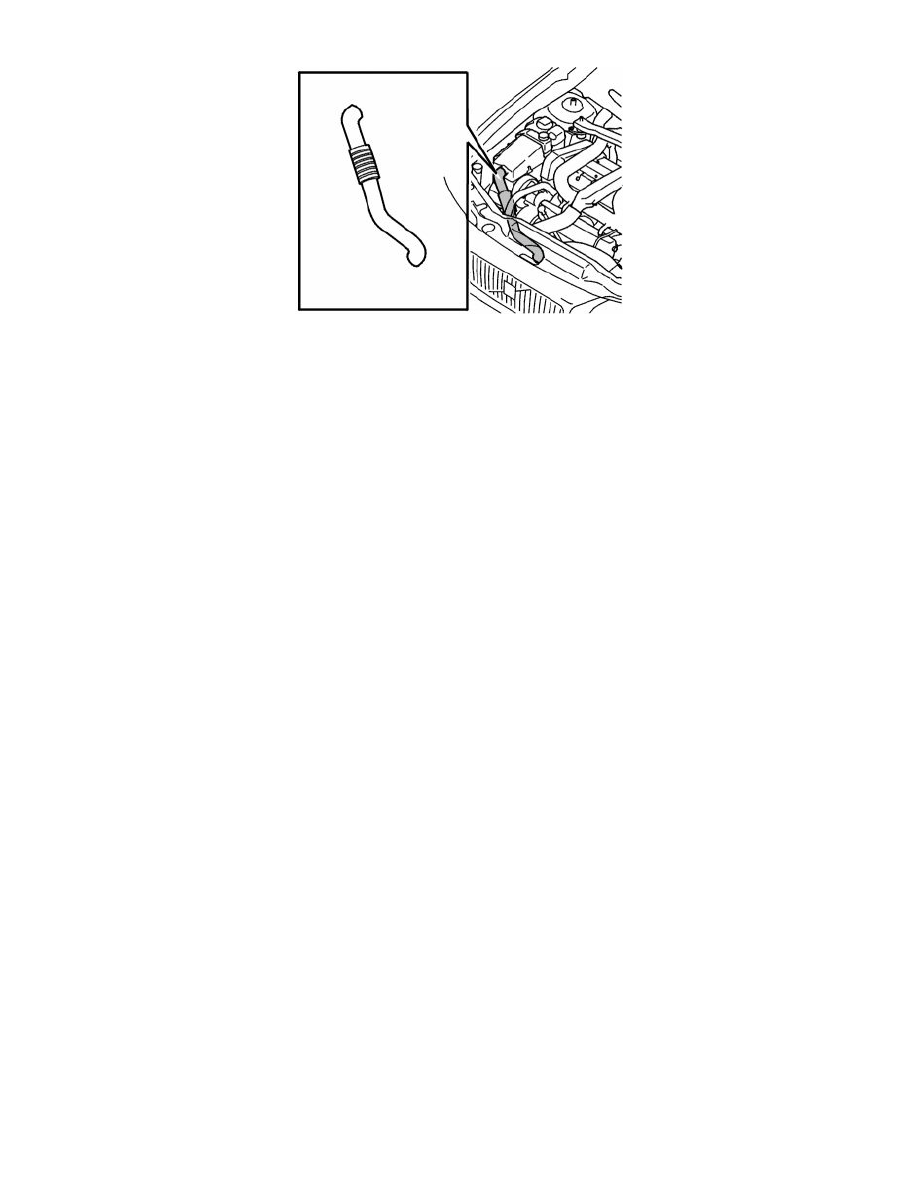 -
Install the hose clamp and the charge air pipe and hose on the right-hand side (turbocharged engines only).
-
Install the air pipe on the control module box.
-
Top up with oil. See Oil in the A/C system See: Fluids/Refrigerant Oil/Service and Repair 
-
Vacuum pump the system and leak test. 
-
Fill the system and check for leaks. 
-
Connect the battery negative lead. See Battery, replacing See: Starting and Charging/Battery/Service and Repair/Removal and
Replacement/Battery, Replacing 
< PREV PAGE
NEXT PAGE >