< PREV PAGE
NEXT PAGE >
S60 L5-2.4L VIN 64 B5244S6 (2003)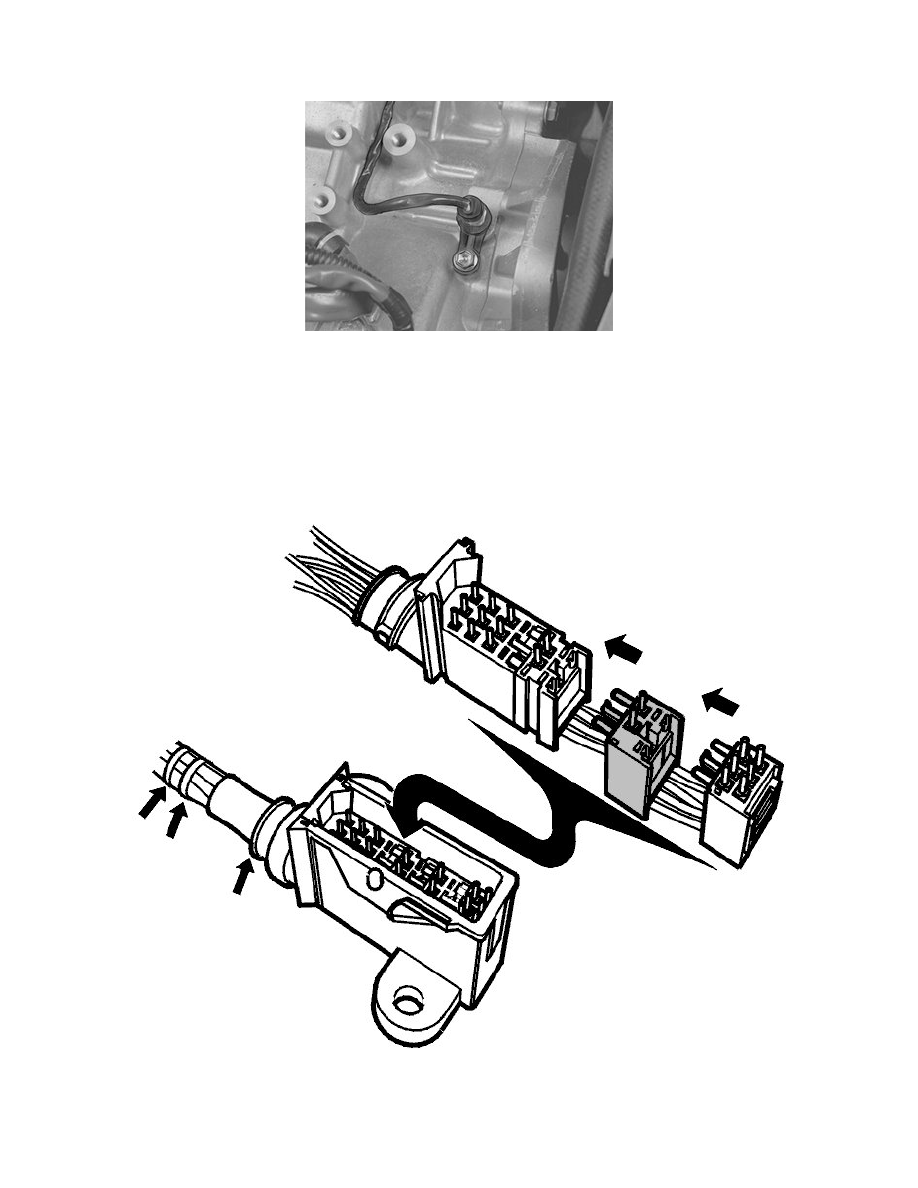 Detach the base for the transmission input speed sensor from the other bases.
Replacing the sensor
Clean thoroughly around the sensor.
Remove the sensor
Install the new sensor
Apply a little Vaseline to the sensor O-ring. Tighten to 5.5 Nm.
Assembling the connector
Ensure that the rubber seal is in position.
Install the tie straps around the rubber seal.
Installing the gear selector cable
< PREV PAGE
NEXT PAGE >