< PREV PAGE
NEXT PAGE >
V50 L5-2.4L VIN 39 B5244S7 (2005)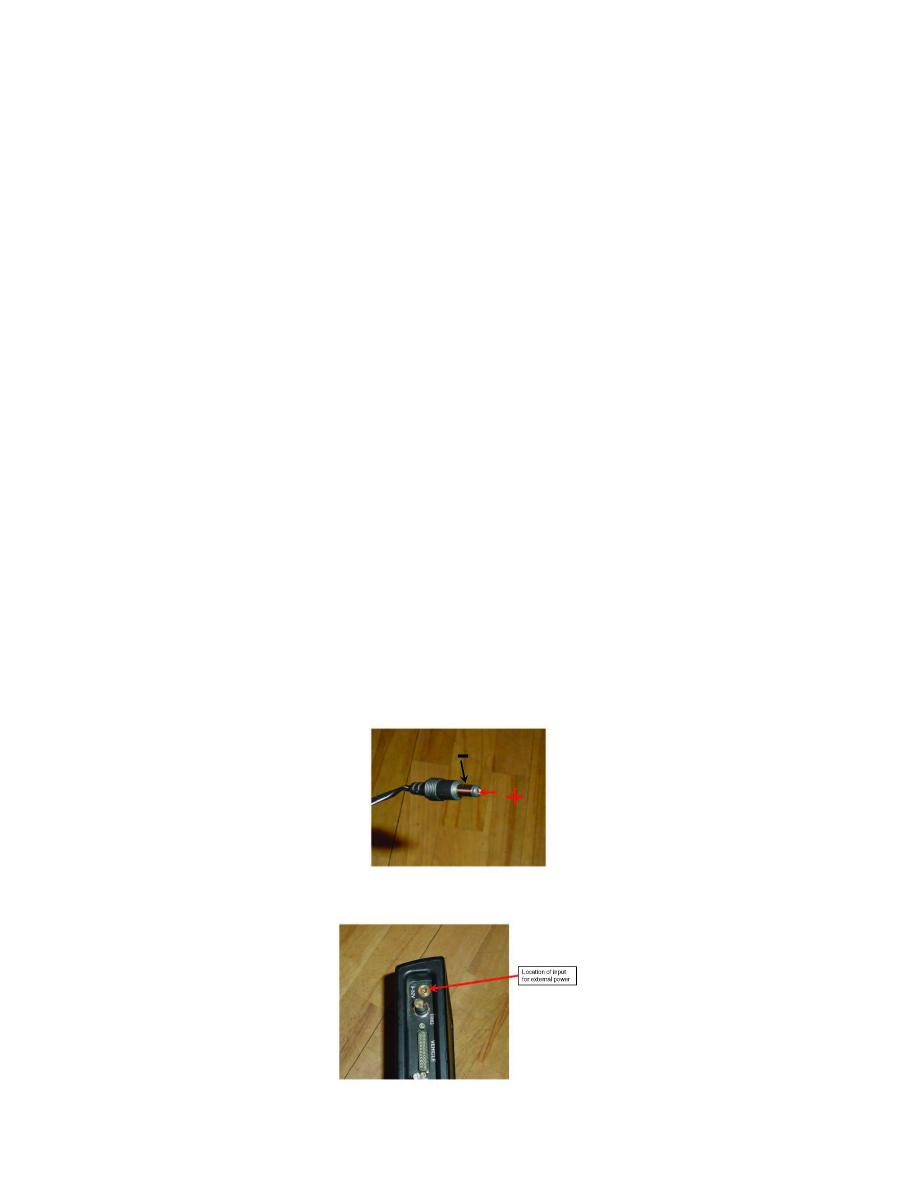 Central Control Module: All Technical Service Bulletins
Computers/Controls - CEM Recovery after SWDL Interrupt
NO: 37-39
DATE: 03-23-2007
MODEL: All S40 / V50 / C70 / C30 (Pix)
SUBJECT:
CEM Recovery after SWDL Interrupt
This Tech Note supersedes the previous 37-39 dated 3-21-07. Please update your files. Updates include changes to make sure the key position is correct
during the process
DESCRIPTION:
We have received reports where the software download (SWDL) has been interrupted and it is not possible to download the CEM (Central Electronic
Module). This can occur with the download of any software package.
SYMPTOM:
Software download is interrupted and CEM download failed message may be seen.
The CEM has two processors and if either of them is not in PHOG (program) mode the download will not be possible. This condition can occur during
any software download. CEM (40) is the low speed processor and CEM (50) is the high speed side. The method described in this TNN will force both
processors into PHOG mode. The steps must be followed exactly as stated.
REQUIRED EQUIPMENT:
External power supply for the VCT2000.
See below, or use Power supply from an Idle Panasonic Toughbook CF-29
Note; If a CF-29 toughbook is being used for this procedure, make sure it is not being used on battery power alone.
1.
Info external power supply. Commercially available power supplies may be used if they meet the following requirements
Voltage: 12 Volt DC
Current: 1 Ampere minimum
Connector:
Outside diameter: 5.5 mm (Negative pole)
Inside diameter: 2.1 mm, (Positive pole)
2.
How to connect the external power supply to the VCT2000
When VCT 2000 is properly connected to external power, the Green LED will be illuminated
RECOVERY METHOD (follow these steps exactly as stated)
< PREV PAGE
NEXT PAGE >