< PREV PAGE
NEXT PAGE >
V50 L5-2.4L VIN 39 B5244S7 (2005)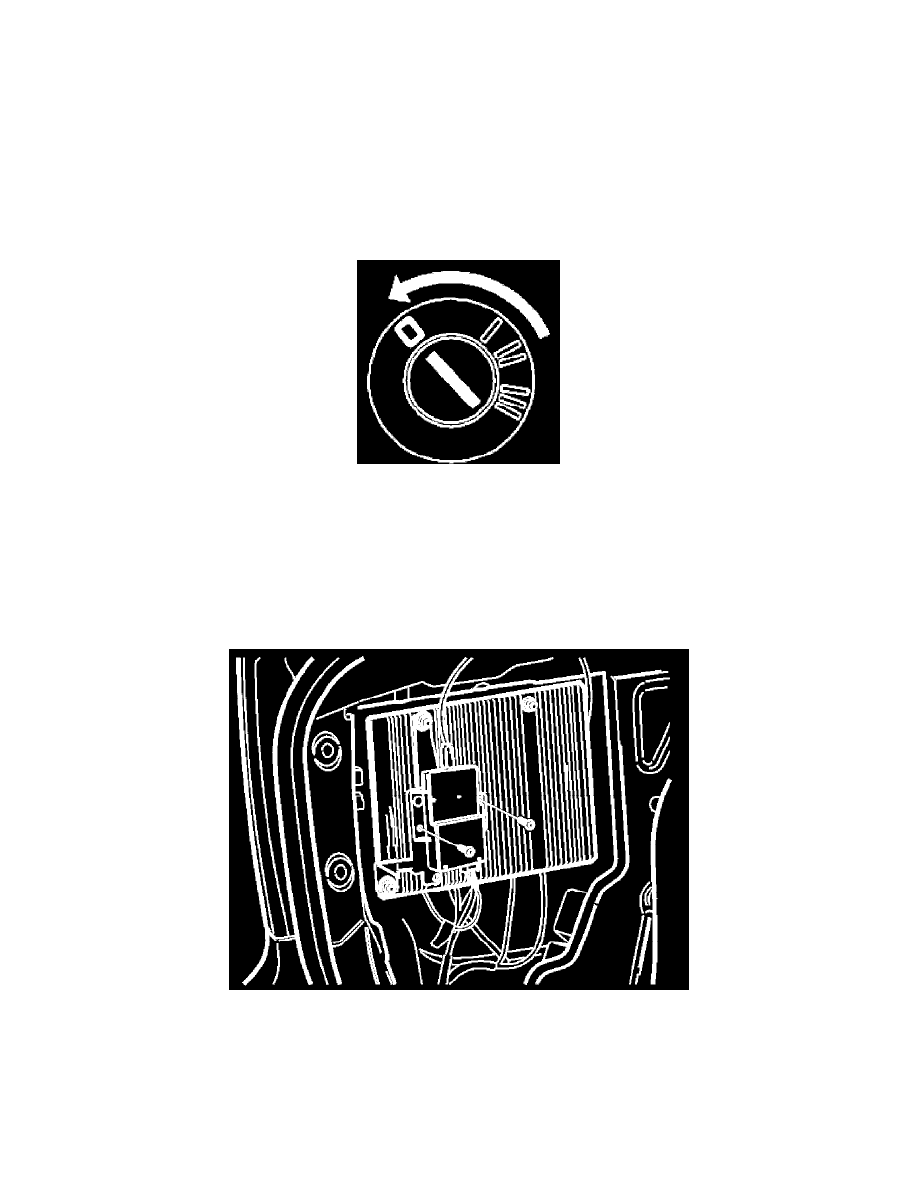 Global Positioning System Module: Service and Repair
Mobile Computer Services
Global positioning system module (GPS)
NOTE:  The illustrations in this service information are used for different model years and/or models. Some variation may occur. However, the essential
information in the illustrations is always correct.
Preparatory work
Ignition off
Ignition off.
Removal
Removing the global positioning system module (GPS)
Move the left-hand side panel at the rear edge of the cargo compartment to one side.
Remove:
-
the 3 connectors
-
the 2 screws
-
the control module.
Installation
Installing the global positioning system module (GPS)
< PREV PAGE
NEXT PAGE >