< PREV PAGE
NEXT PAGE >
V50 L5-2.4L VIN 39 B5244S7 (2005)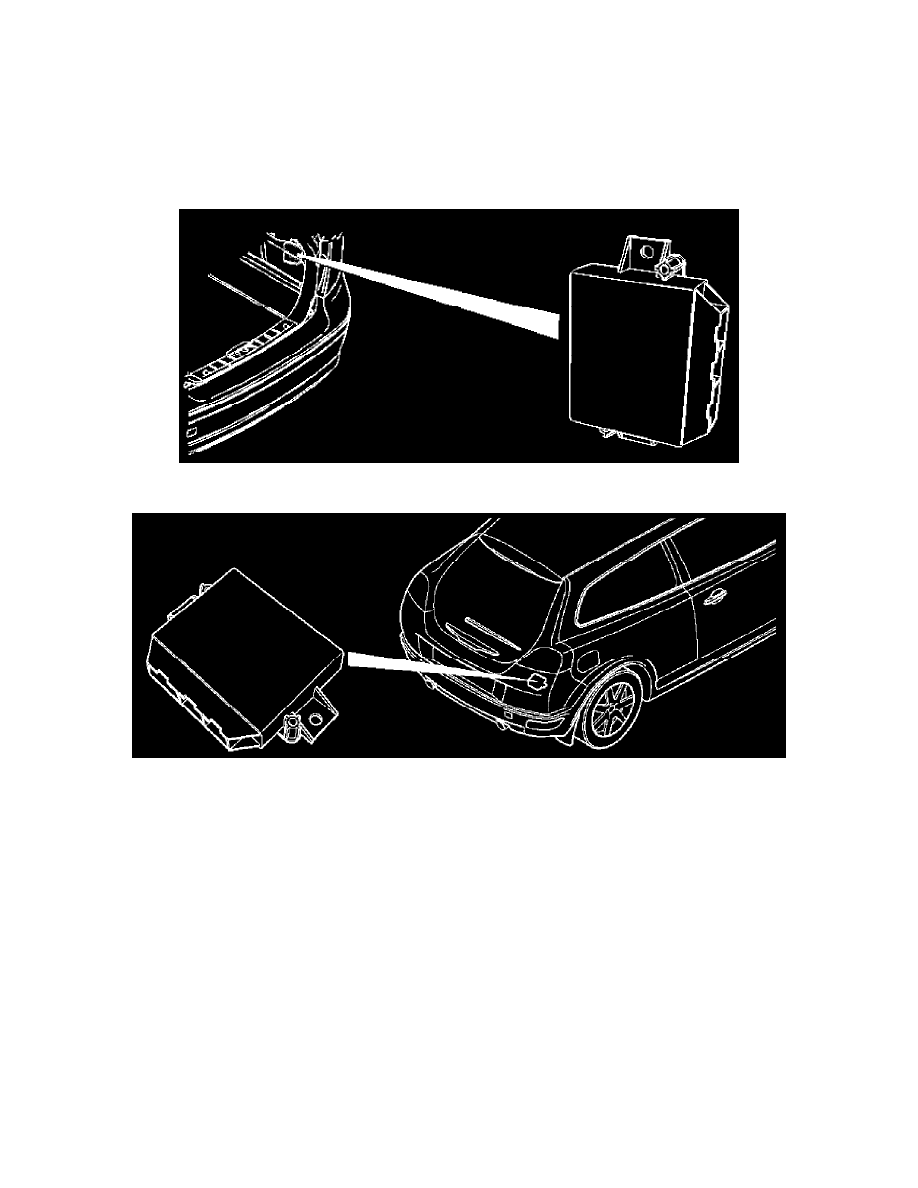 Parking Assist Control Module: Description and Operation
Parking Assistance Module (PAM)
System overview
Control module
S40/V50/C70
C30
There is a parking assistance system to assist parking. The parking assistance module (PAM) manages components in the system and communication
with other control modules.
The control module is located in the cargo compartment, behind the right wheel arch.
The parking assistance module (PAM) communicates with directly connected components and with other control modules via the controller area network
(CAN).
The control module checks the input and output signals through an integrated diagnostic system. A diagnostic trouble code (DTC) is stored if the control
module detects a fault. Any diagnostic trouble codes (DTCs) are stored in the control module memory. The data can be read off using VIDA.
Signals
The table below summarizes the input signals to and output signals from the parking assistance module (PAM). The signal types are divided into directly
connected signals and CAN communication. The illustration below displays the same information with the Volvo component designations.
< PREV PAGE
NEXT PAGE >