< PREV PAGE
NEXT PAGE >
V50 L5-2.4L VIN 39 B5244S7 (2005)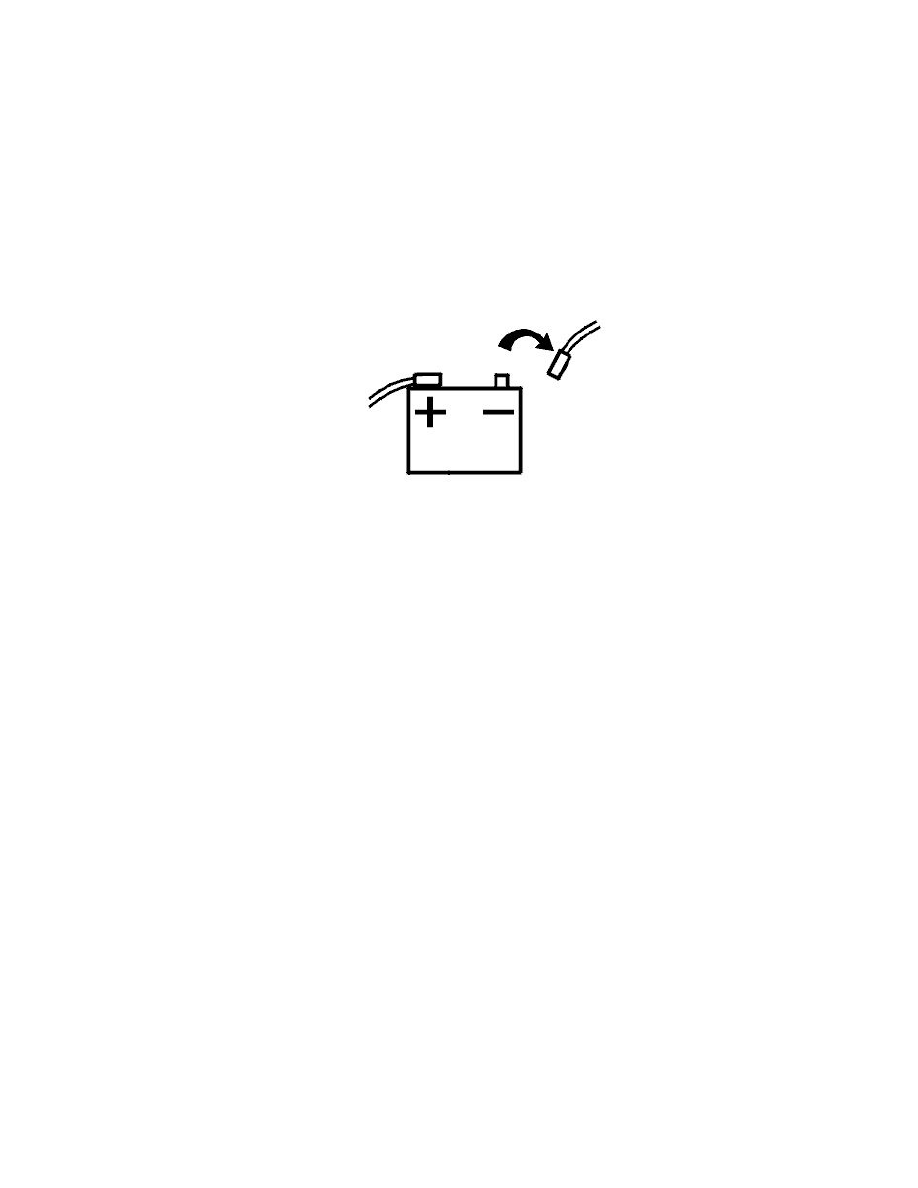 Power Seat Control Module: Service and Repair
Control module front seat
Note! The illustrations in this service information are used for different model years and/or models. Some variation may occur. However, the
essential information in the illustrations is always correct.
Preparatory work
Important information
It is possible to replace only the control buttons if the power seat module (PSM) is not damaged.
Disconnecting the battery lead
Disconnect the battery negative cable. See: See: Starting and Charging/Battery/Service and Repair/Procedures/Battery, Disconnecting
Remove the key.
Note! The key must be removed to ensure that the ignition is not switched on by mistake.
Wait 1 minute before starting work.
Removal
Removing the power seat module (PSM)
< PREV PAGE
NEXT PAGE >