< PREV PAGE
NEXT PAGE >
V50 L5-2.4L VIN 39 B5244S7 (2005)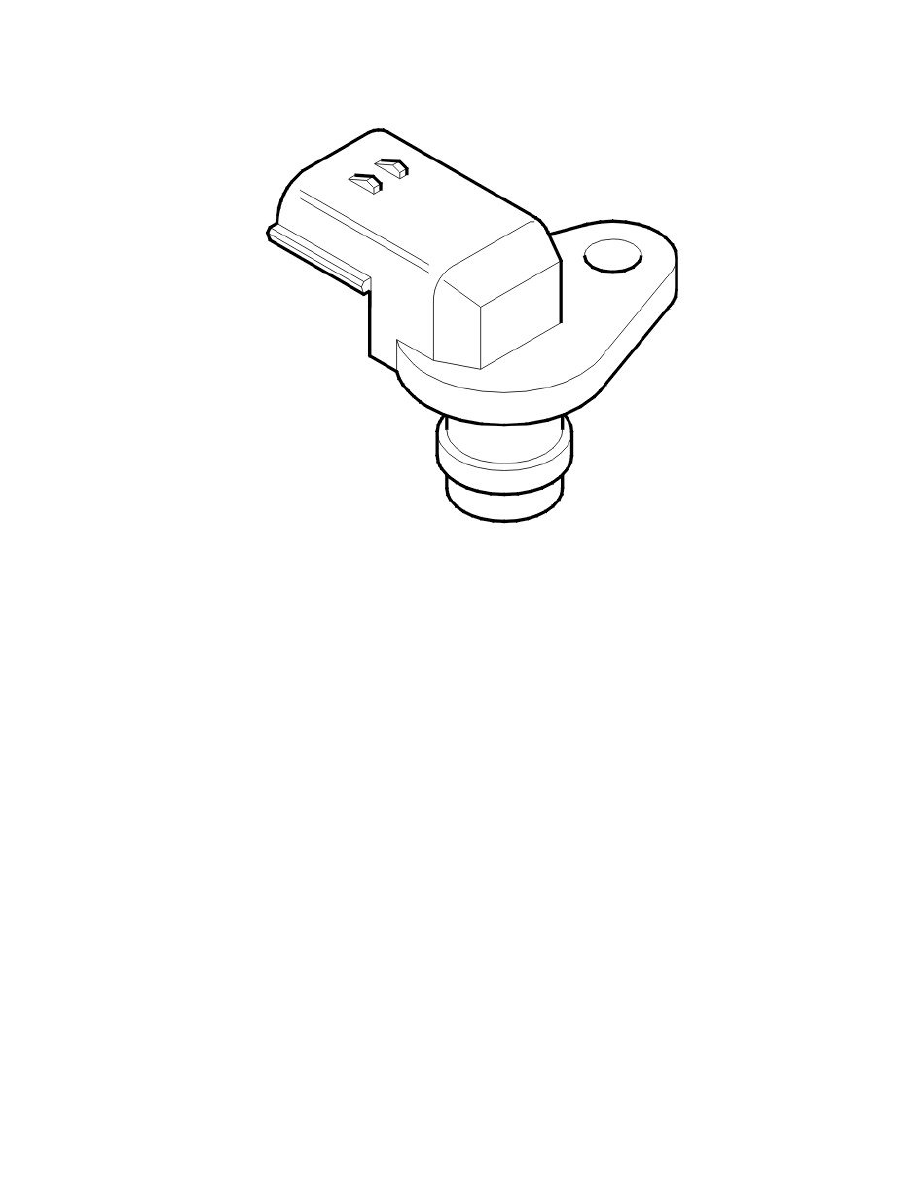 improved by using a camshaft position sensor on the intake camshaft and exhaust camshaft.
The following description applies to the intake camshaft.
Detecting the camshaft flanks
The camshaft is divided into five flanks per camshaft revolution (flanks 1-5). The flanks are detected by the camshaft position (CMP) sensor. Its signal is
affected by the shape of the camshaft rotor. See also:  Design See: Powertrain Management/Computers and Control Systems/Description and
Operation/Engine Control Module (ECM)/Design 
Because the teeth on the camshaft pulse wheel are differently designed the control module can determine the position of the camshaft using the camshaft
position (CMP) sensor signal. The control module is able to establish which combustion cycle the cylinders are in.
< PREV PAGE
NEXT PAGE >