< PREV PAGE
NEXT PAGE >
V50 L5-2.4L VIN 39 B5244S7 (2005)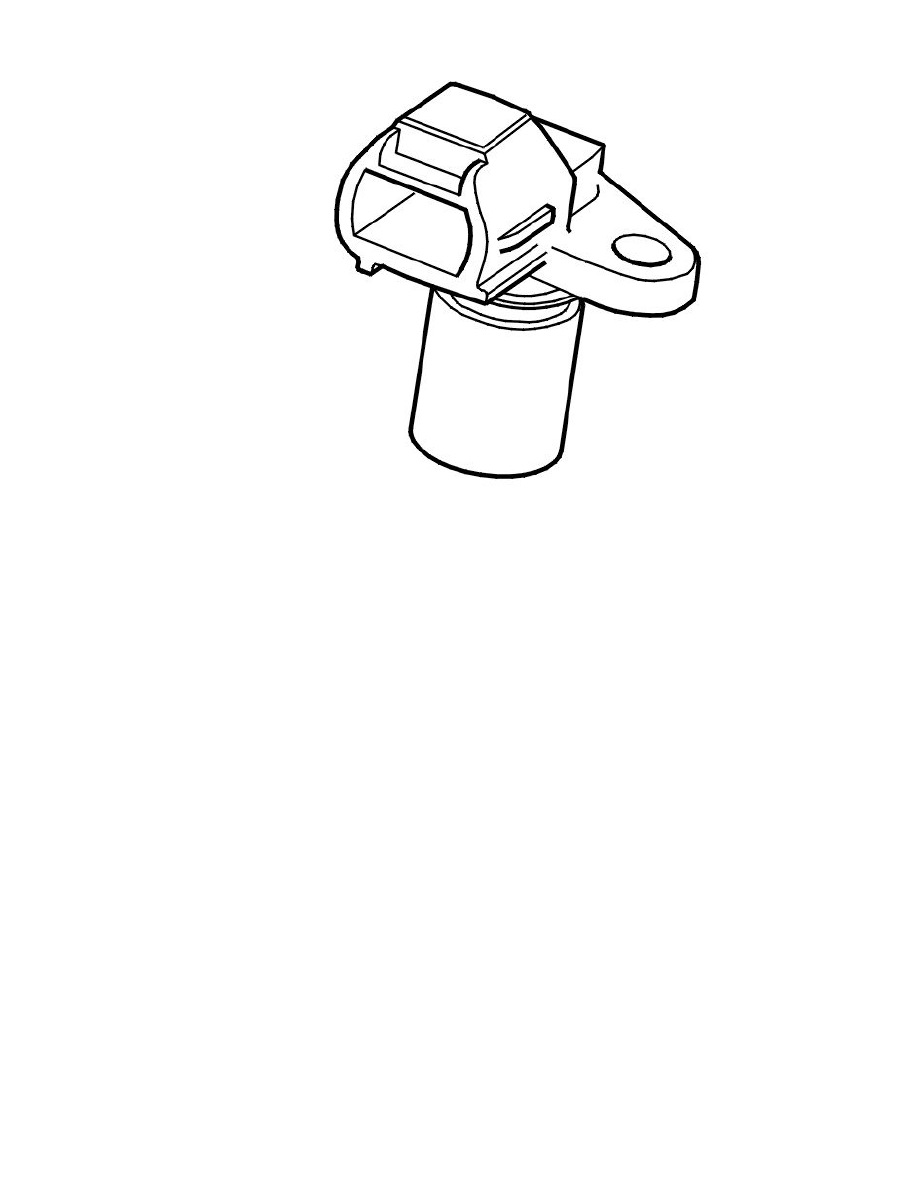 Detecting the reference positions of the camshaft
The crankshaft has five reference positions, one for each camshaft flank. The reference positions are predetermined points on the flywheel. The reference
positions are detected using the signal from the engine speed (RPM) sensor. See also:  Design See: Powertrain Management/Computers and Control
Systems/Description and Operation/Engine Control Module (ECM)/Design 
The camshaft rotates at half the speed of the crankshaft. Two engine revolutions are required to detect all five camshaft flanks:
The positions on the flywheel are designated °CA (Crank angle). 0°CA = Top dead center cylinder 1.
< PREV PAGE
NEXT PAGE >