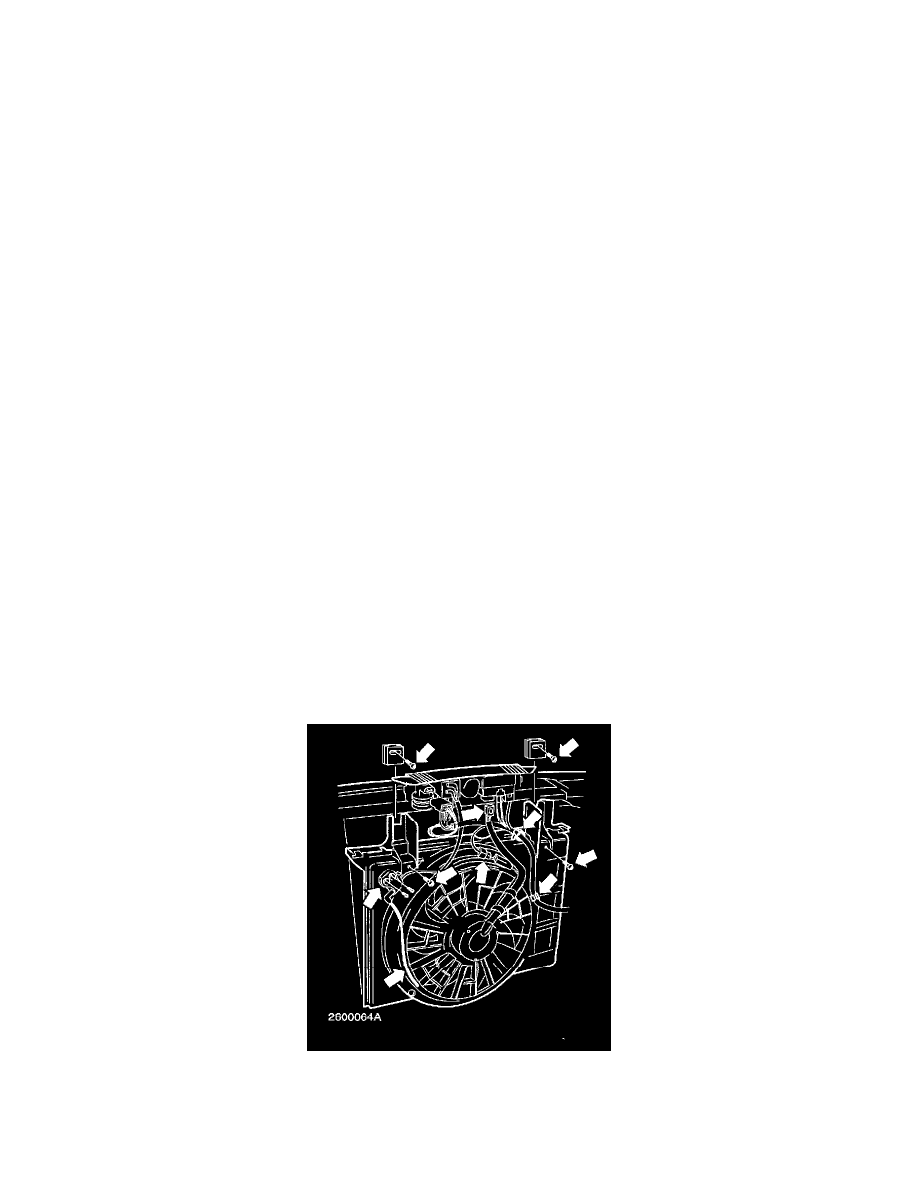 Battery Cable: Technical Service Bulletins
Positive Battery & Alt. Cable - Available as Spare Part
Section
3
Group
37
No.
0001
Year
99
Month
06
850/S70/V70/C70
1993-1998
Positive battery cable and alternator cable available as separate spare part
Background:
If for any reason the positive battery cable or the cable between the alternator and the starter motor needs to be replaced, a service solution has been
developed. The two cables are now available as separate spare parts.
This bulletin describes how to replace the two cables separately.
Materials:
Description
Quantity
Part no.
Positive battery cable
1
9456836-7
Alternator cable
1
9456841-7
REMOVING ENGINE COOLING FAN/SHROUD
Remove/Disconnect:
-
Disconnect the negative and positive battery cable from battery
-
Fresh air duct to the air cleaner housing.