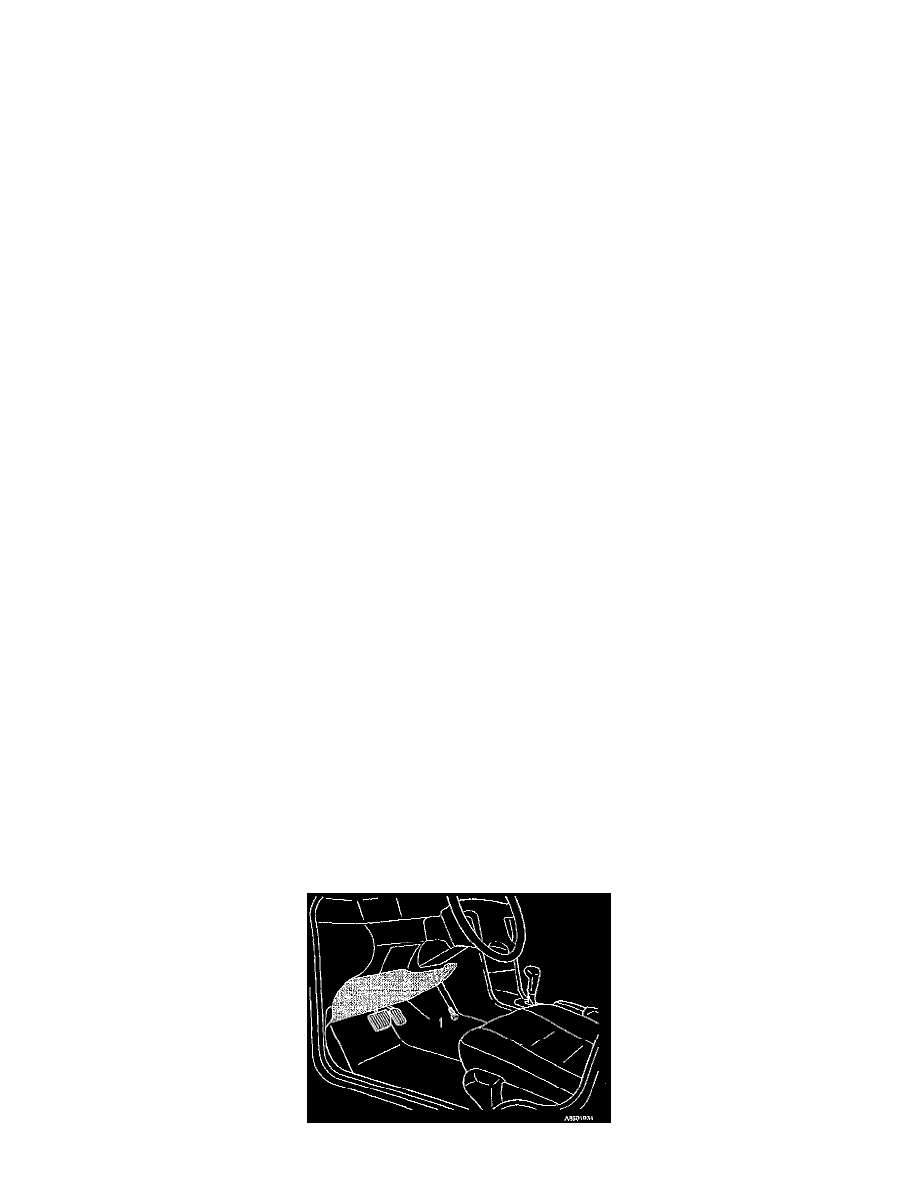 Steering Shaft: All Technical Service Bulletins
Steering Column - Knocking Sound
Section
6
Group
64
No.
0006
Year
98
Month
07
Reference: TP 6001201, Section 6(60-64, 70-77), Front end, steering; 850 1992-
Steering column, knocking sound
Background:
A knocking or grinding sound may be beard from the steering column when driving on uneven surfaces, when turning and/or at start-up and stop.
This may have been caused by the locating pin on the Hardy disc catching in its bushing. Therefore a service solution has been developed, whereby the
Hardy disc, wing screw and flanged nut must be replaced.
A running change has been introduced in production from the following chassis number:
Model
Factory
Chassis
S70
1
504402 -
S70
2
499979 -
V70
2
453795 -
Materials:
Service kit
1
9475257-3
Steering column, knocking noise
Action to counter knocking noise
Replacing Hardy disc
1