< PREV PAGE
NEXT PAGE >
V70 XC AWD L5-2.4L Turbo VIN 56 B5254T (1998)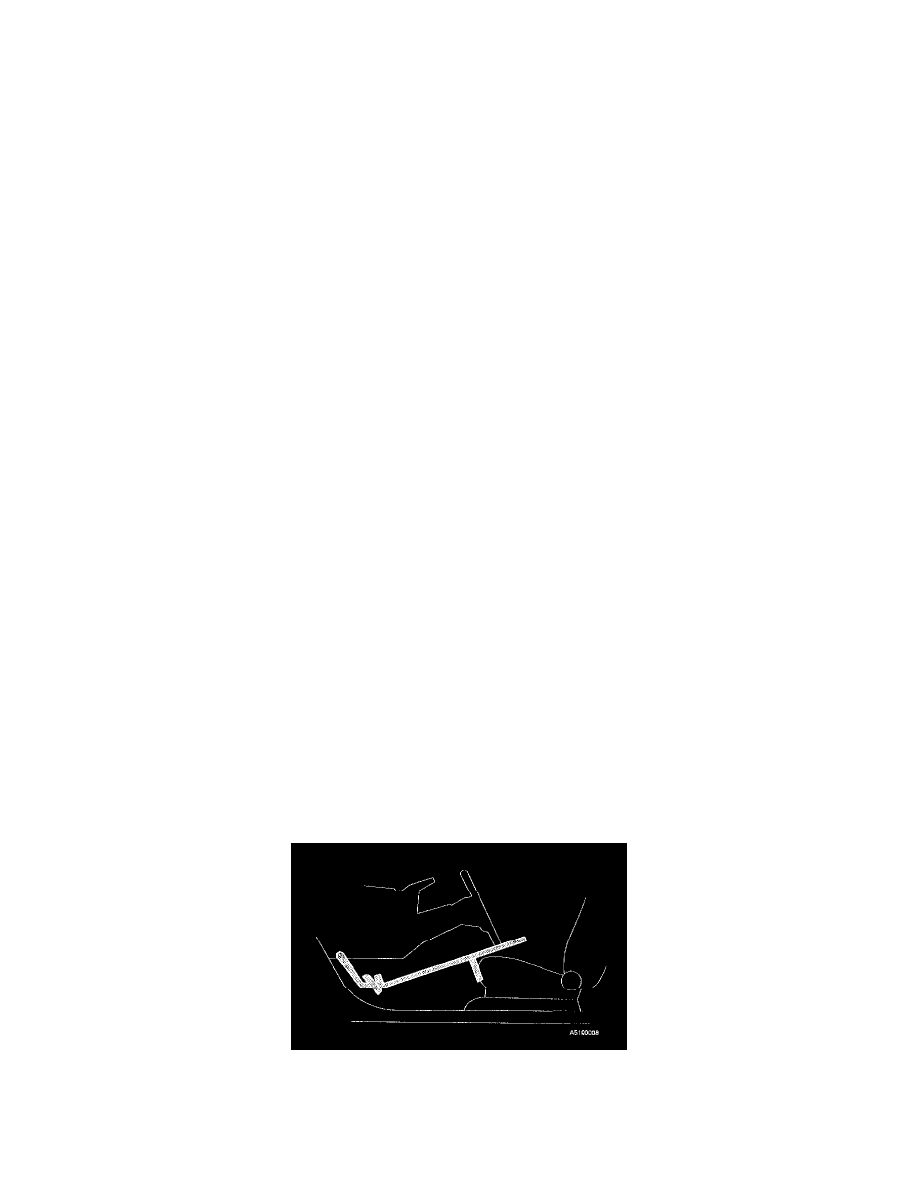 Brake Hose/Line: Technical Service Bulletins
Rear Brake Hose - Revised
Section
5
Group
52
No.
0005
Year
99
Month
06
850/S70/V70
1997-
Vehicles involved: AWD
Brake hose AWD, new spare part
Background:
As a running change in production a new type of brake hoses has been introduced. If for any reason the rear brake hose(s) needs to be replaced this
service bulletin describes how to install the new type brake hose.
If one of the brake hoses needs to be replaced, the other side must be replaced as well.
Materials:
Rear brake hose AWD
2
9475298
Brake hose bracket
2
9475299
Brake hose AWD, new version
Replacing the brake hose AWD
1
Preparations
Note!
Ensure proper collection of brake fluid from calipers.
Remove the rear wheels.
Remove protective cap from the bleed nipple and open the nipple.
Lock the pedal in its depressed position with a pedal jack/stopper.
< PREV PAGE
NEXT PAGE >