< PREV PAGE
NEXT PAGE >
V70 XC AWD L5-2.4L Turbo VIN 56 B5254T (1998)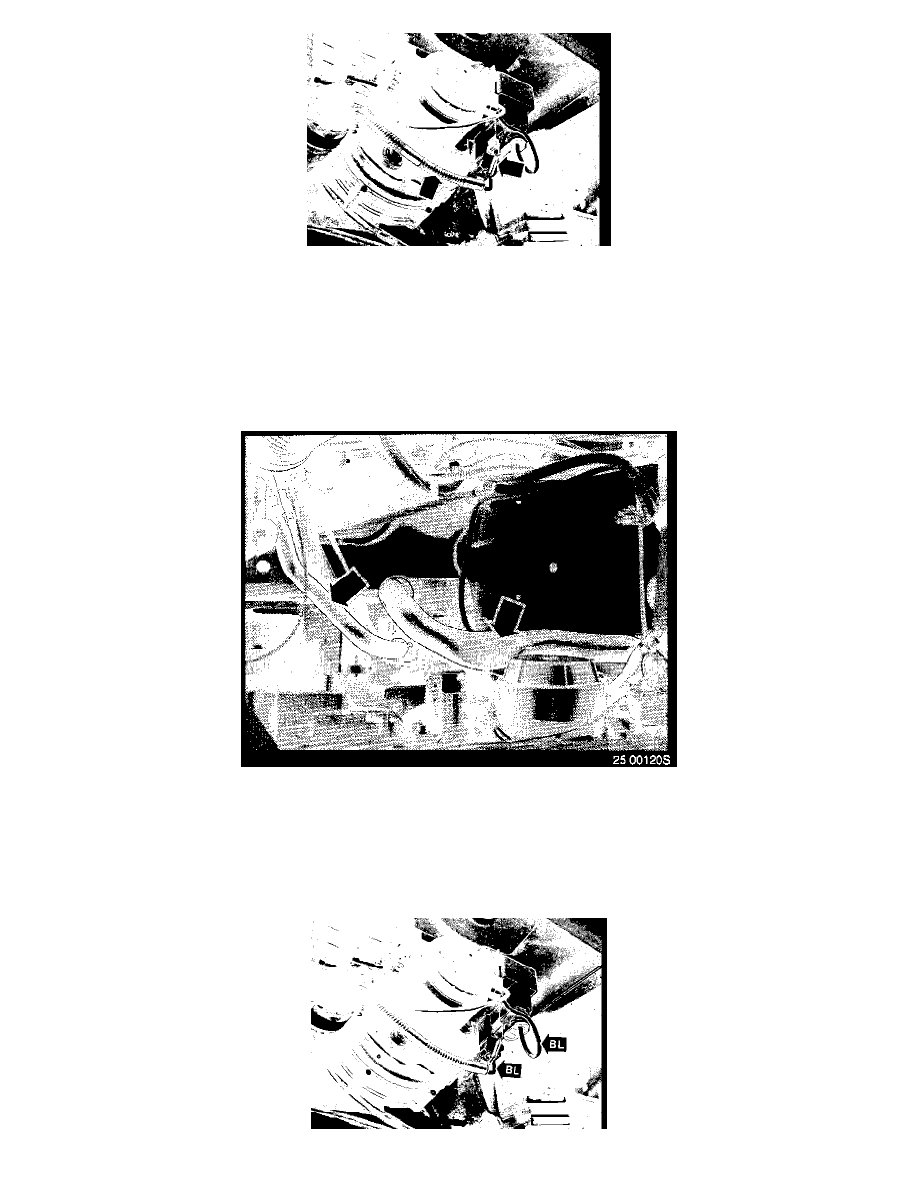 Relay Ground
If the pump not work check that the wiring between the relay and the pump are intact and that 12 V and ground are at the connector.
If there is no current in the connector and the Volvo Scan Tool (ST) does not give a diagnostic trouble code (DTC) the relay is defective and should
be changed.
If the pump does not work and there is both current and ground the pump is defective and should be replaced.
Replacing 
Remove 
-
battery and battery shelf
-
air hose to engine
Disconnect the airpump intake pipe from the pump.
Raise the car.
Remove front splashguard if this has not already been done 
< PREV PAGE
NEXT PAGE >