< PREV PAGE
NEXT PAGE >
V70 XC AWD L5-2.4L Turbo VIN 56 B5254T (1998)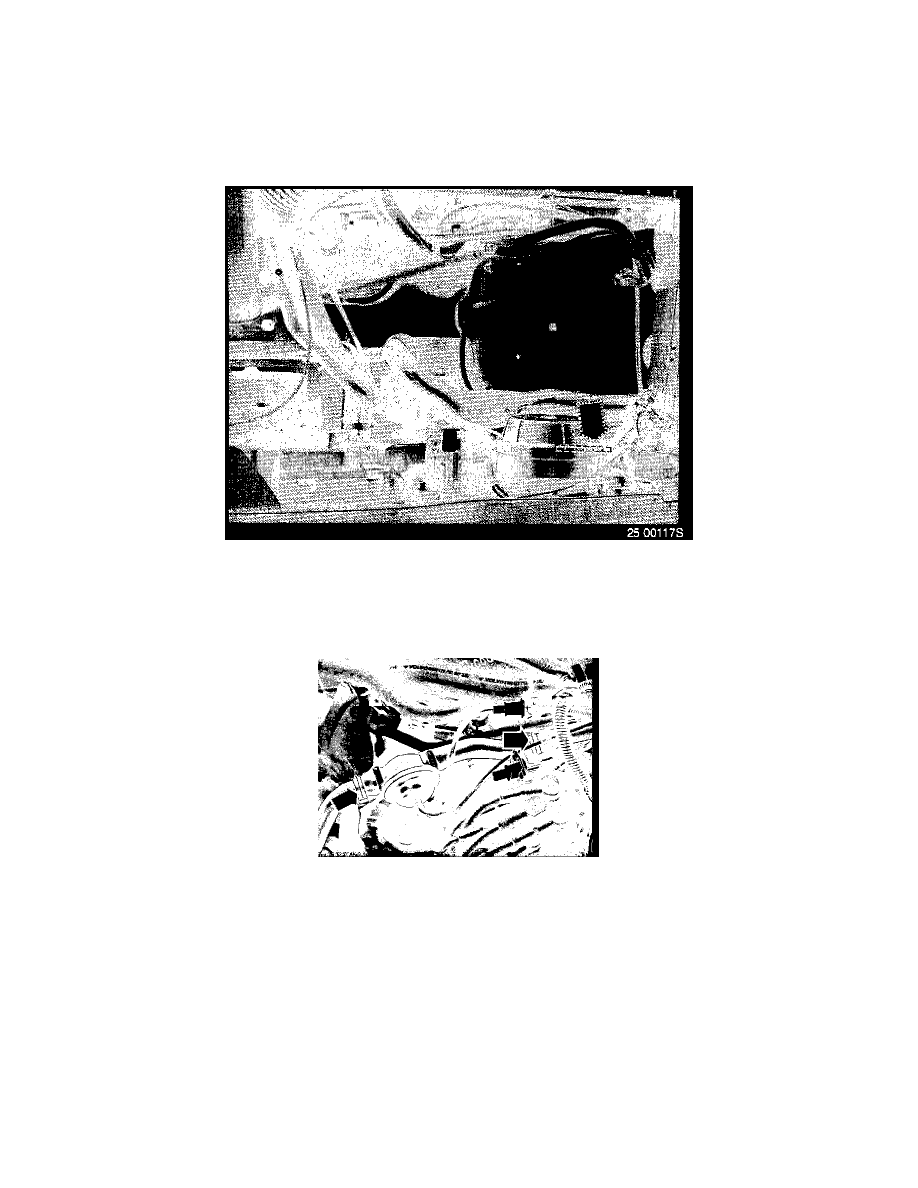 Air Pump and Relay
Disconnect connectors.
Remove cable ties.
Remove the three screws.
Lower the car.
Remove the airpump 
Disconnect the air hose and ground lead under the left headlamp.
Remove the airpump
Install the airpump 
Control Valve
Install in reverse order.
Be careful when clamping at the EGR-pipe so that the air hose does not come into contact with it.
Checking relief valve 
< PREV PAGE
NEXT PAGE >