< PREV PAGE
NEXT PAGE >
V70 XC AWD L5-2.4L Turbo VIN 56 B5254T (1998)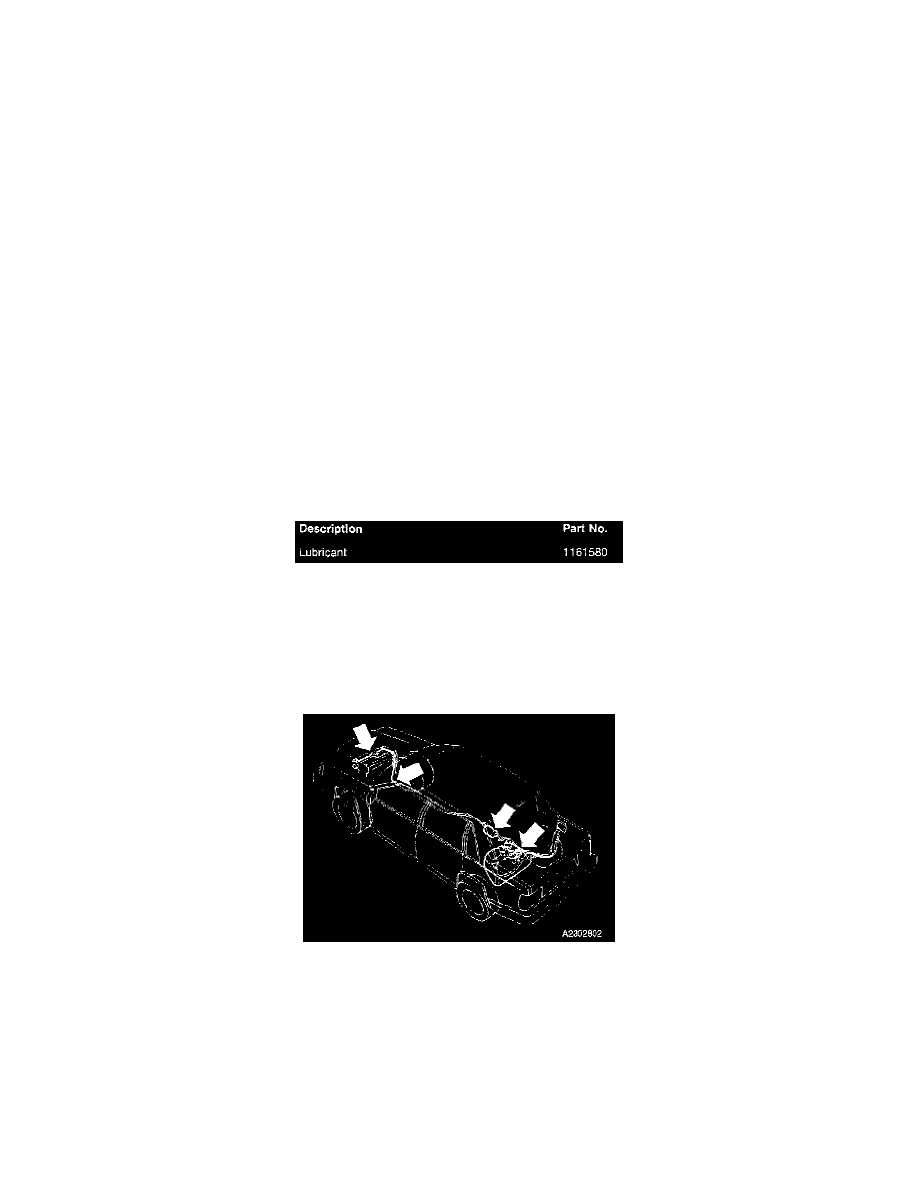 Fuel Line Coupler: Technical Service Bulletins
Fuel System - Quick Release Connector
850, S70/V70/C70, S90/V90, S40/V40, S60, S80
1993-
Section
2
Group
23
No.
0052
Year
00
Month
11
Reference: 
This Service Bulletin replaces the previous Service Bulletin 230052 from October 2000, which should be discarded.
Connecting the Quick release connector, updated method
Background
This Service Bulletin describes an updated method for connecting the quick-release connectors in the fuel injection system.
Material
Connecting the quick-release connector, updated method
1
Quick-release connector, fuel system
There are a number of quick-release connectors on the fuel injection system the fuel tank, the fuel filter and the intake manifold. In addition, a
quick-release connector can be found on certain cars at the rear edge of the sub-frame.
These quick-release connectors are of differing designs and are taken apart in different ways. For certain quick-release connectors special tools are
required.
All quick-release connectors have O-rings as seals
2
Lubricating when connecting quick-release connectors
< PREV PAGE
NEXT PAGE >