< PREV PAGE
NEXT PAGE >
V70 XC AWD L5-2.4L Turbo VIN 56 B5254T (1998)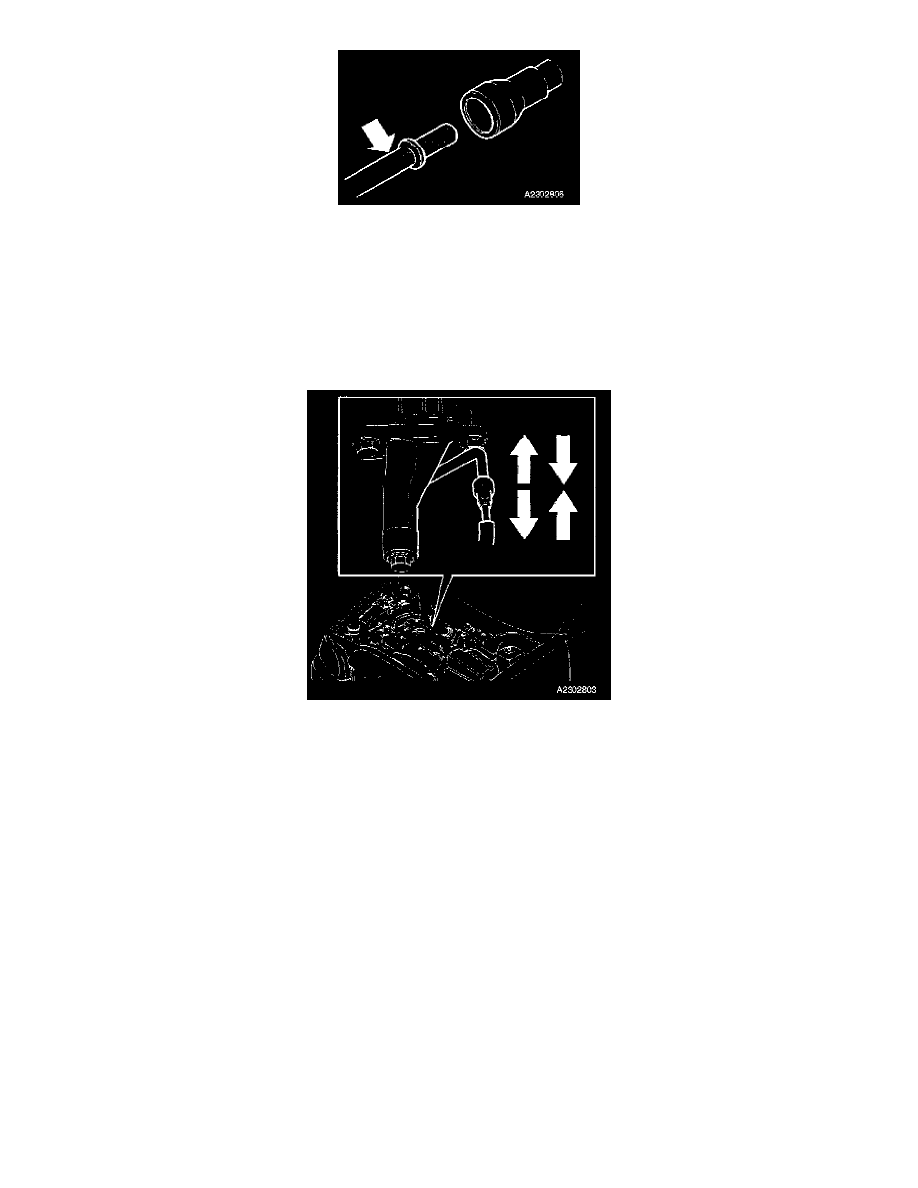 The quick-release connectors in the marked area (arrow in the illustration) on the fuel line must be lubricated using lubricant p/n 1161580 before
connection.
Note! 
Engine oil (mineral oil) may also be used. Do not use synthetic engine oil.
3
Checking that connection is secure
Check that the quick-release connector has locked. Try pulling the connector apart by hand firmly using approximately 10-20 lb of force.
Ensure that there is some ploy in the connector. Press the connector together and pull the connector apart.
The illustration displays an example of the connection.
< PREV PAGE
NEXT PAGE >