< PREV PAGE
NEXT PAGE >
V70 XC AWD L5-2.4L Turbo VIN 56 B5254T (1998)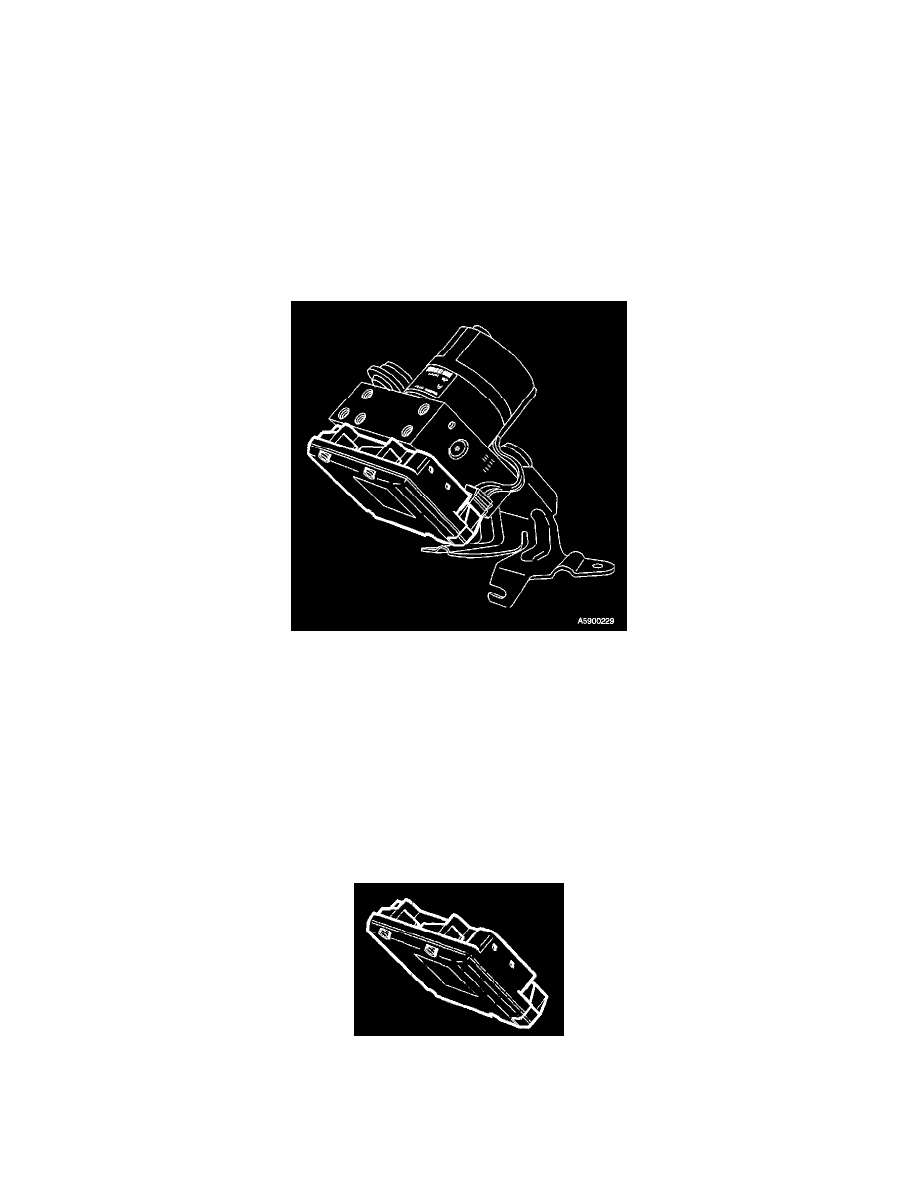 Electronic Brake Control Module: Service and Repair
Control Module, Replacement [MMMM]
MMMM. Control module, replacement
[MMMM1]
Preparations
- Ignition off.
- Remove air filter casing and hose to air heater.
[MMMM2]
Removing control module
Clean around the connections.
Remove:
- The connection to the control module by first pressing in the catch on the back of the cover (toward wheel housing). Then carefully turn the cover
upwards to release the catches.
- Pump motor connector.
- Remove the four bolts.
- Remove the control module carefully from the car.
[MMMM3]
Checking the control module
Check that the control module is of the correct type, depending on whether the car is fitted with TRACS or not.
Check that none of the connector pins or sockets are damaged.
Check that there is no dirt on contact surfaces between control module and hydraulic unit.
Check that none of the control module's seals are left on the hydraulic unit valves.
< PREV PAGE
NEXT PAGE >