< PREV PAGE
NEXT PAGE >
V70 XC AWD L5-2.4L Turbo VIN 56 B5254T (1998)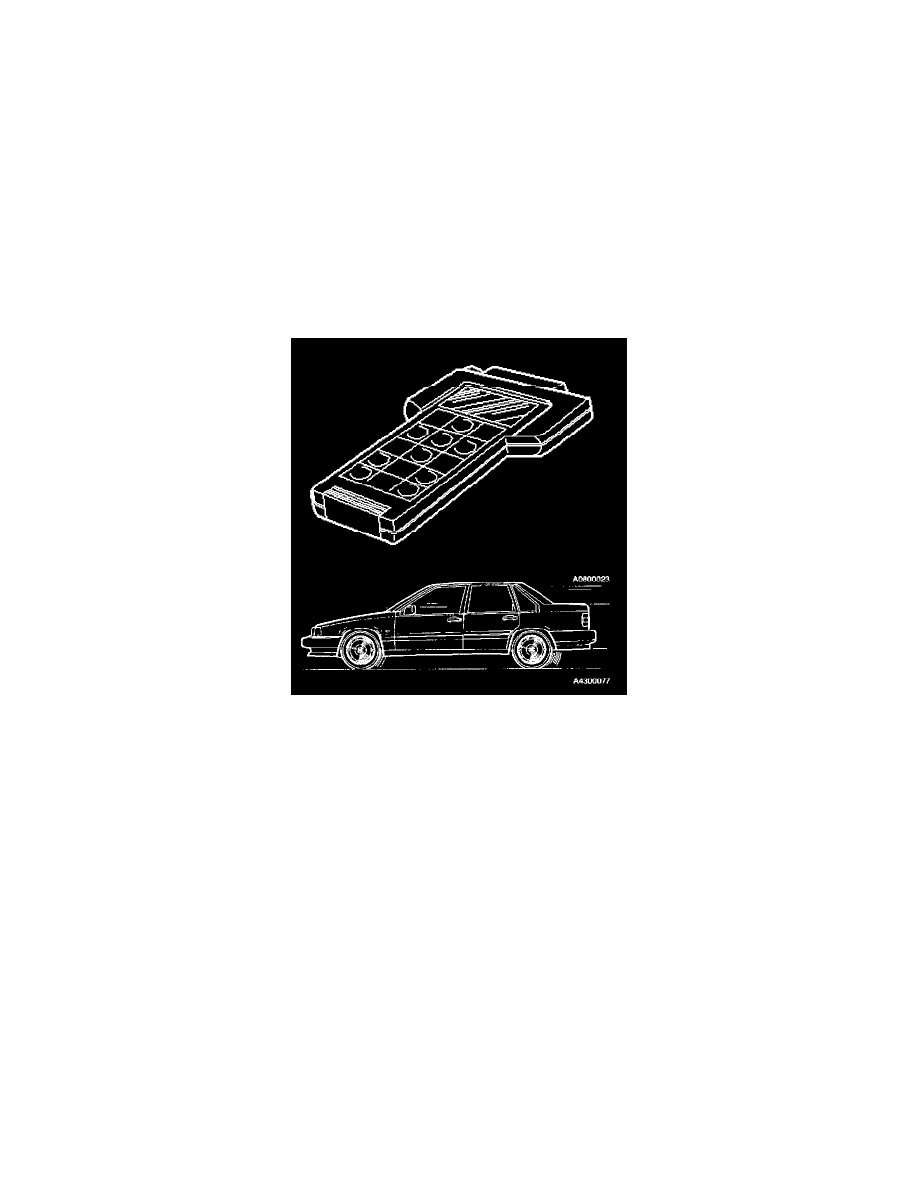 [MMMM4]
Installing control module
Center the control module relative to the hydraulic unit valves before pushing them into place.
- Install control module and tighten bolts to 1.8 Nm (1.3 ft lb).
Connect:
- Pump motor and control module connectors.
- Air filter casing and hose to air heater.
[MMMM5]
Function check
- Read out any DTCs which are posted in the control module and replace them.
- Switch off Volvo ST.
Check that ABS warning light stops flashing.
- Test drive the car.
Check that no new DTCs are posted.
Warning!
The ABS and EBD systems are not available while Volvo Diagnostics is activated. Take great care when test driving as there is a serious
risk of the wheels locking.
< PREV PAGE
NEXT PAGE >