< PREV PAGE
NEXT PAGE >
V70 XC AWD L5-2.4L Turbo VIN 56 B5254T (1998)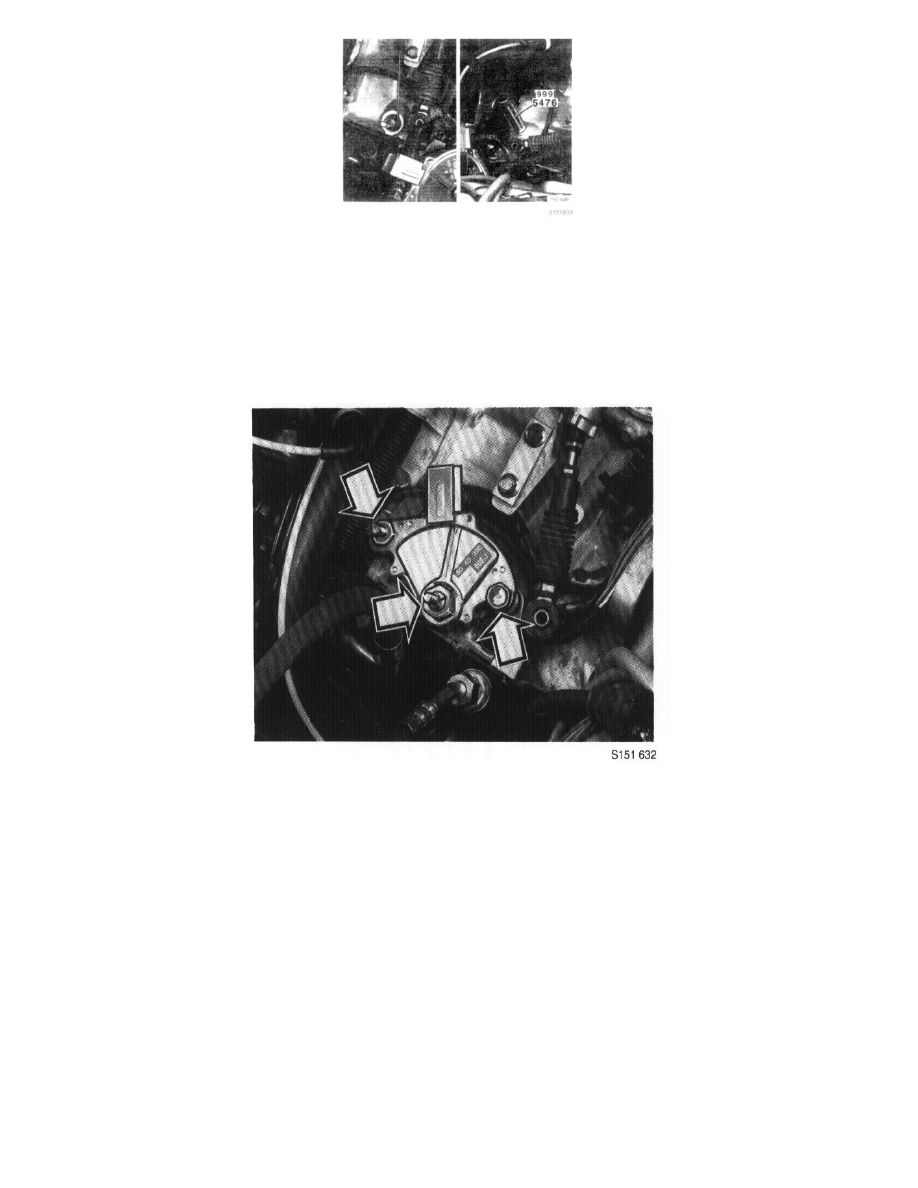 3. Replacement of control shaft seal ring.
-
Use a small, rounded screwdriver to remove the old seal ring. 
Take care not to damage shaft.
-
Reinstall a new seal ring.
Apply ATF to the ring.
Use tool No. 999 5476, or equivalent to tap the new ring into place. 
INSTALLATION
Reinstallation And Adjustment Of Gear Position Sensor
4. Reinstallation
-
Reinstall gear position sensor.
-
Tighten sensor screws lightly.
-
Reinstall rubber washer, lock washer and nut on control shaft connector.
-
Tighten nut.
-
Lock nut with lock washer.
< PREV PAGE
NEXT PAGE >