< PREV PAGE
NEXT PAGE >
V70 XC AWD L5-2.4L Turbo VIN 56 B5254T (1998)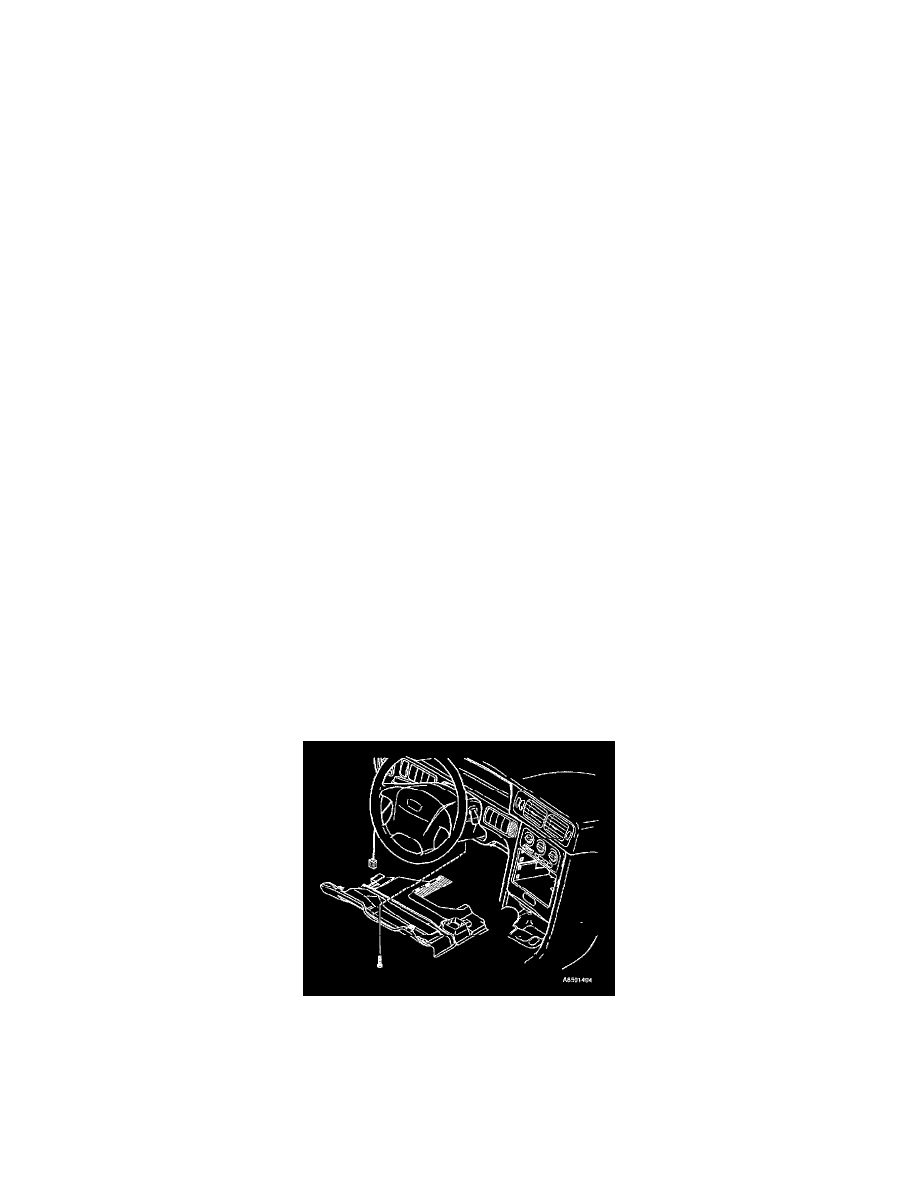 Clutch Pedal Assembly: Technical Service Bulletins
Clutch Pedal - Revised Auxiliary Spring
Section
4
Group
41
No.
0004
Year
99
Month
07
S70/V70/C70
1998
Vehicles involved: Manual gearbox. Engine: B5234T
Clutch pedal, auxiliary spring
Background:
This Service Bulletin describes how to replace the existing, linear auxiliary spring with a progressive auxiliary spring.
This spring will provide smoother engagement of the clutch.
Material:
Progressive auxiliary spring
1
9480516-5
High pressure grease
1
1161246-2
Clutch pedal, replacing auxiliary spring
1
Removal of sound insulation
Remove sound insulation, 1 screw, Torx 20.
2
Replacement of spring
Caution!
Auxiliary spring is under pressure, use caution when removing/installing spring.
< PREV PAGE
NEXT PAGE >