< PREV PAGE
NEXT PAGE >
V70 XC AWD L5-2.4L Turbo VIN 56 B5254T (1998)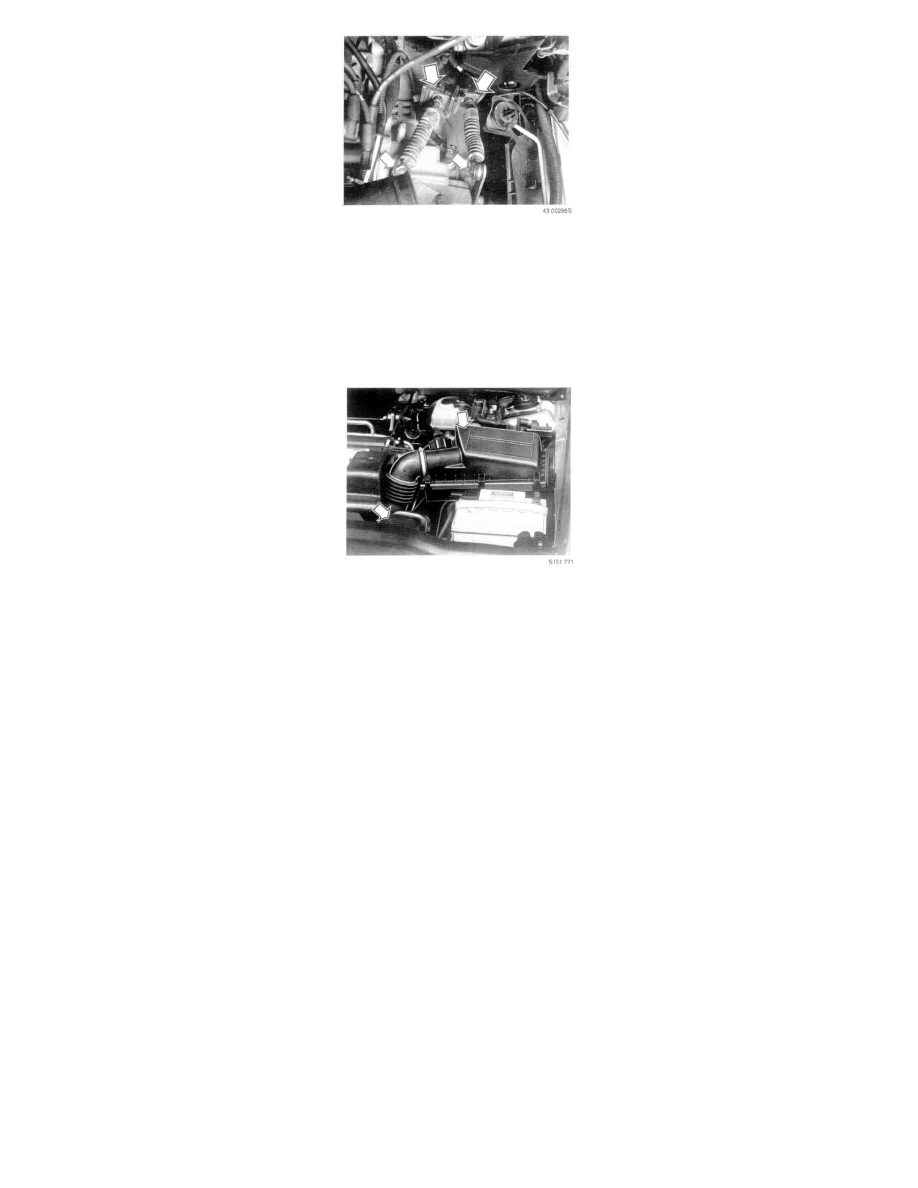 15. Check that dampers on transmission cable bracket are in good condition.
Install:
-
Selector cables on cable bracket using clips.
NOTE:  The link plate and outermost selector cable have yellow markings.
-
Lubricate selector arm pins with grease P/N 1161241-3. 
-
Selector cables to selector levers with washers and clips.
16. Install: 
-
ACL 
-
Timing valve on ACL (turbo models only). 
-
Hoses and connectors. 
-
Battery negative cable.
< PREV PAGE
NEXT PAGE >