< PREV PAGE
NEXT PAGE >
V70R AWD L5-2.3L Turbo VIN 52 B5234T6 (1998)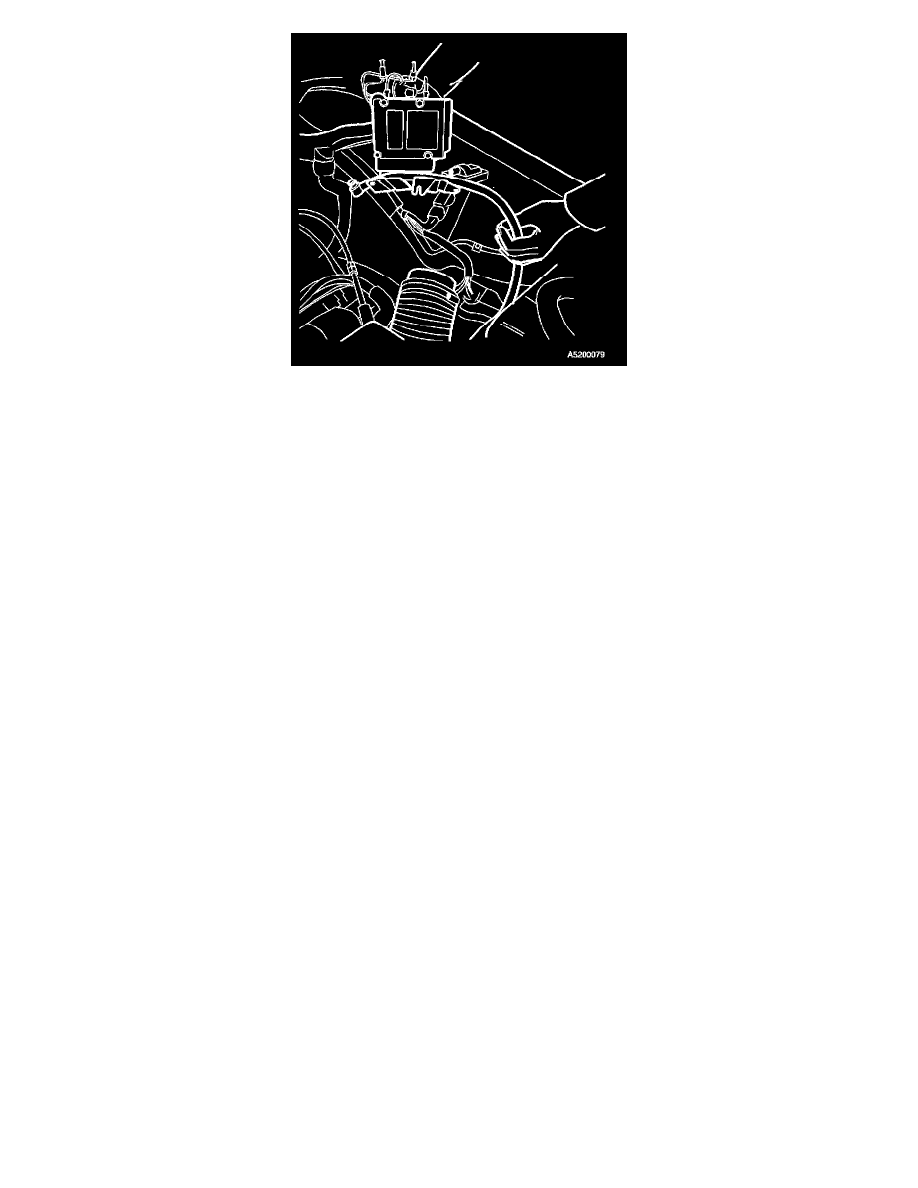 Insert vacuum hose between bracket and hydraulic unit. Check that non-return valve and rubber seals are intact and in good condition. Connect
non-return valve to brake servo.
[OOOO10]
Installing hydraulic unit continued
- Connect connector to control module and pump motor.
- Remove protective plugs and connect brake pipe to hydraulic unit and master cylinder. Tighten to 14 Nm (10.3 ft lb).
- Release brake pedal.
- Install air filter casing with inlet pipe and hose to air heater.
- Connect sparkplug leads to coil.
[OOOO11]
In cars with turbo
Install:
- Intake pipe between air filter casing and turbo.
[OOOO12]
Finishing work
- Bleed braking system as per AAAA. Bleeding brakes with bleeding unit.  See: Brake Bleeding/Service and Repair
Clean up any brake fluid spillage with lukewarm water and car-wash shampoo.
[OOOO13]
Function check
< PREV PAGE
NEXT PAGE >