< PREV PAGE
NEXT PAGE >
V70R AWD L5-2.3L Turbo VIN 52 B5234T6 (1998)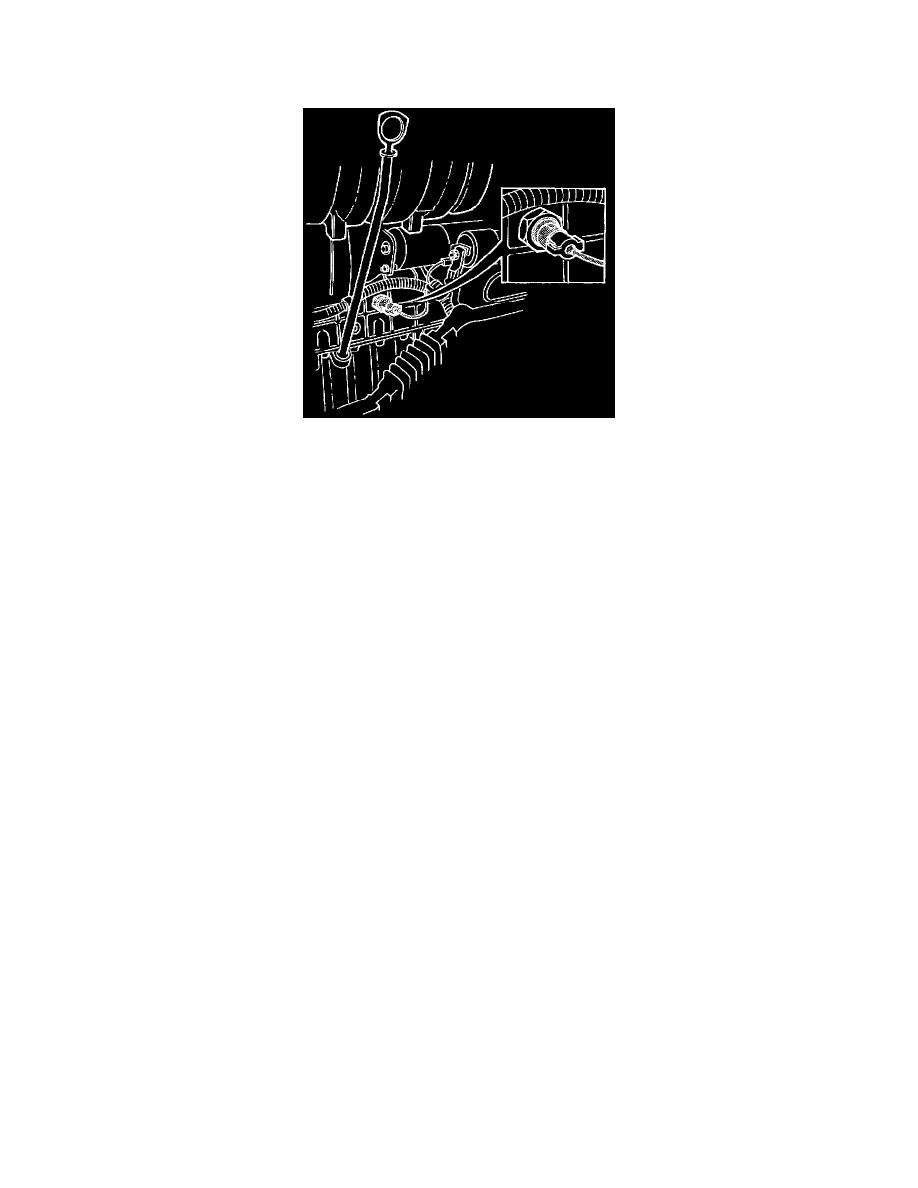 Oil Pressure Sender: Service and Repair
DDO1 Replacing:
The oil pressure switch is located on the bottom edge of the engine between the dip stick and starter motor.
Carry out work with the car raised.
-
Remove splash guard under engine.
-
Disconnect pressure switch.
-
Screw out and replace pressure switch.
-
Reinstall in reverse order.
< PREV PAGE
NEXT PAGE >