< PREV PAGE
NEXT PAGE >
V70R AWD L5-2.3L Turbo VIN 52 B5234T6 (1998)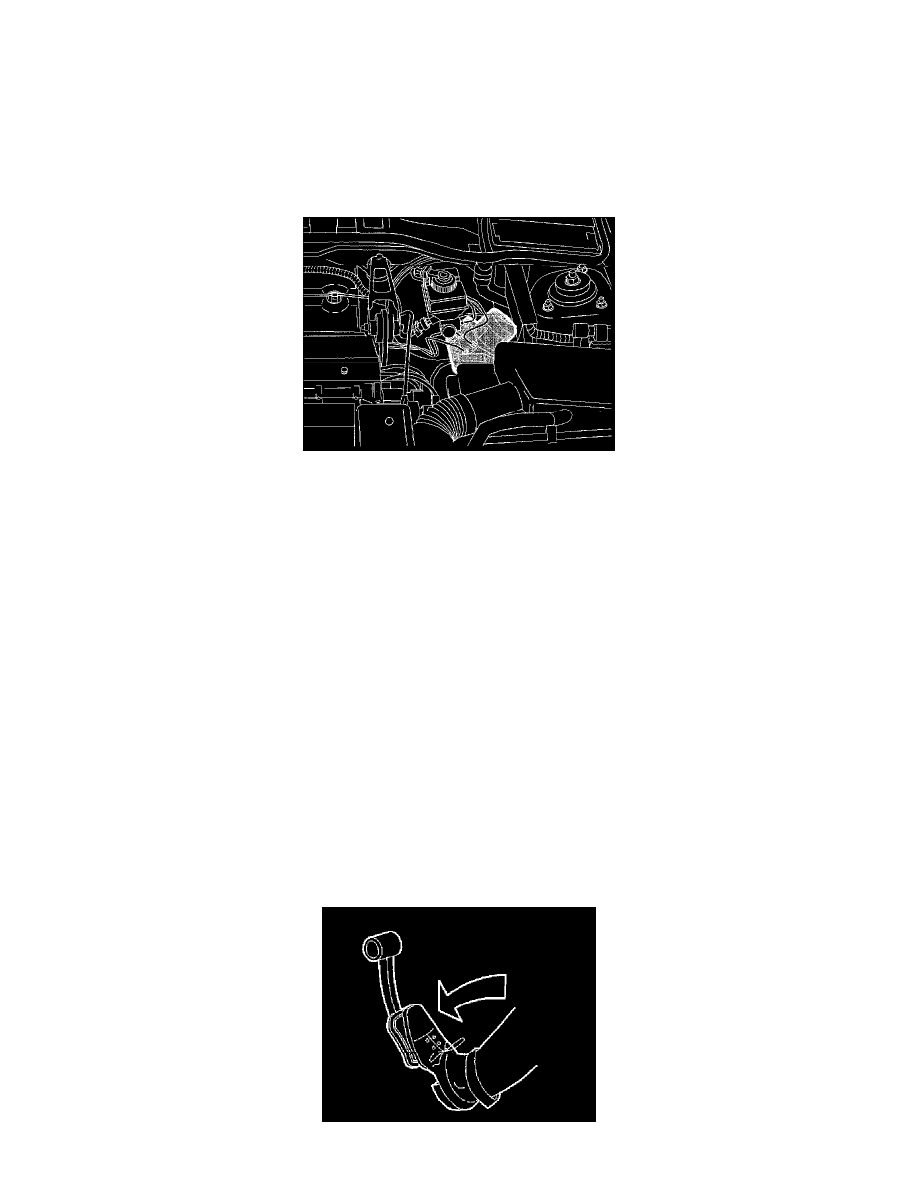 Brake Bleeding: Service and Repair
Bleeding Brakes Without Bleeding Unit [BBBB]
BBBB. Bleeding brakes without bleeding unit
Note!
Bleeding braking system with ABS takes longer than bleeding conventional braking systems.
[BBBB1]
Guidelines for bleeding
When overhauling or replacing the brake caliper, mechanical bleeding in the usual way will normally be enough, but the brake pedal must be kept held
down during the procedure, so that the braking system is not drained of brake fluid. If the braking system has been completely or partly drained, use
the bleeding unit.
Note!
Use only genuine Volvo brake fluid marked DOT 4+ Never reuse brake fluid. Always keep brake fluid in original pack and well sealed.
[BBBB2]
Preparations
Ignition off.
- Jack car up.
Clean brake fluid reservoir filler cap and area around it.
Remove:
- Remove filler cap. 
Fill brake fluid reservoir completely.
[BBBB3]
Bleeding LH front wheel
< PREV PAGE
NEXT PAGE >