< PREV PAGE
NEXT PAGE >
V70R AWD L5-2.3L Turbo VIN 52 B5234T6 (1998)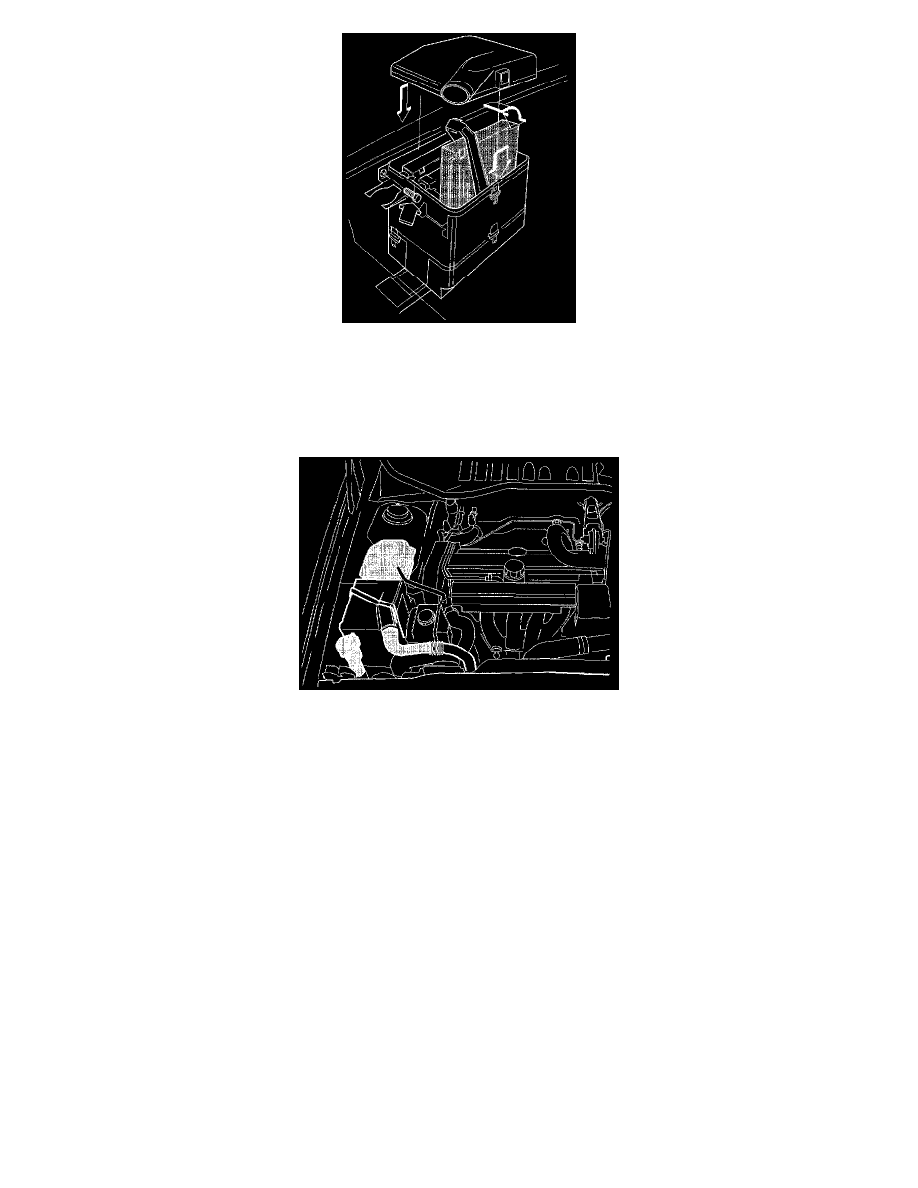 Install:
-
front mounting screw.
-
control modules.
-
control module box cover, ensure that the clips engage.
GC10 Installing Filler Pipe, Air Duct, Expansion Tank and Security Strap:
Install:
-
control module box security strap according.
-
washer reservoir filler pipe.
Check that the filler pipe does not leak where it connects with the washer reservoir.
-
front air duct to control module box.
-
expansion tank.
< PREV PAGE
NEXT PAGE >