< PREV PAGE
NEXT PAGE >
V70R AWD L5-2.3L Turbo VIN 52 B5234T6 (1998)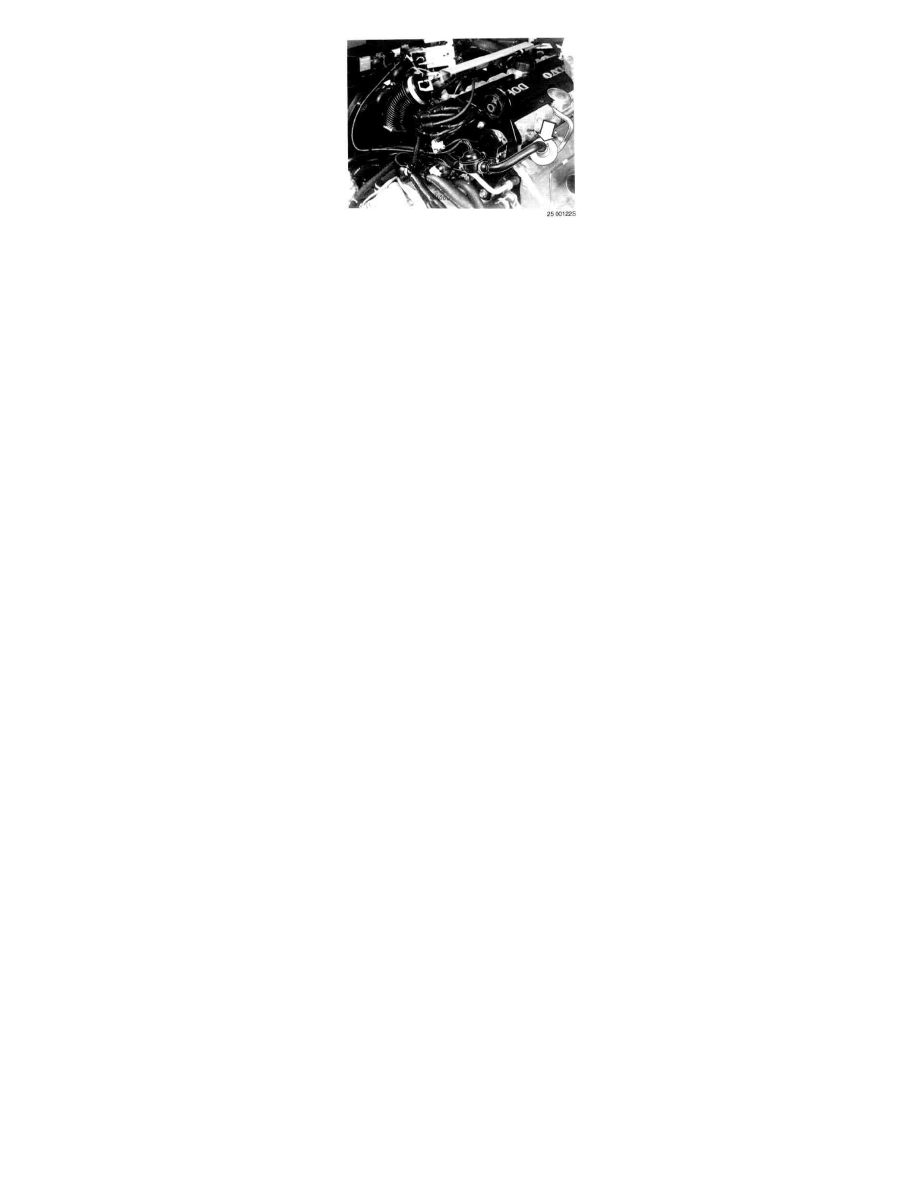 Disconnect the rubber hose to the relief valve and start the engine.
Check that no engine exhausts flow backwards into the pump.
If exhaust gases flow backwards the relief valve is defective and should be changed.
In connection with this test use compressed air to clean the system to the engine with the engine running.
< PREV PAGE
NEXT PAGE >