< PREV PAGE
NEXT PAGE >
V70R AWD L5-2.3L Turbo VIN 52 B5234T6 (1998)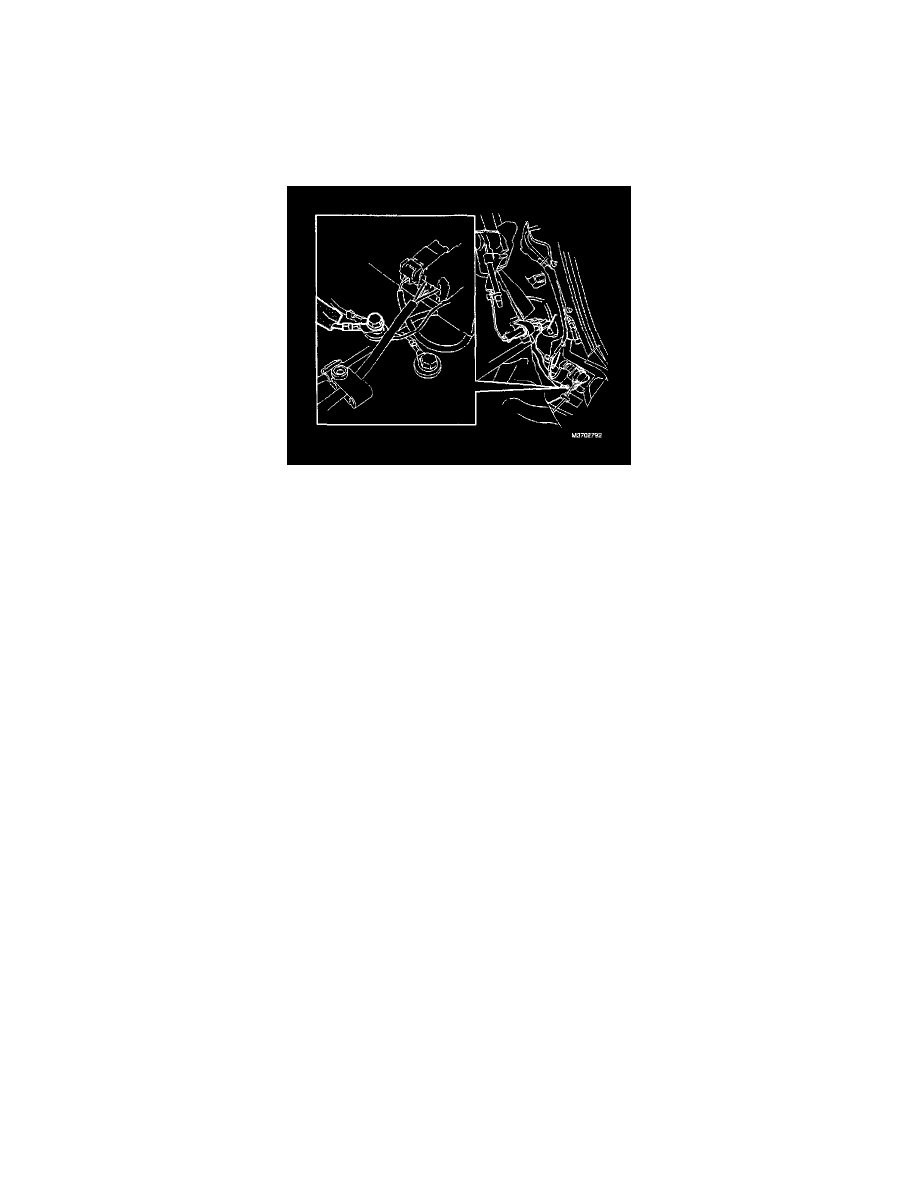 17
Connecting the ground terminal
Fold up the insulation panel under the rear seat. 
Remove the rear ground terminal 31/47. 
Install the ground lead together with the removed wiring using a new screw from the kit. Tighten the screw.
Tighten to 10 Nm (7 lbf.ft).
Fold the:
-
insulation back into place
-
rear seat back into position.
Install the battery negative terminal, see VADIS:
Repair and installation Function group 31 Replacing the battery.
Discard the excess material from the kit.
< PREV PAGE
NEXT PAGE >