< PREV PAGE
NEXT PAGE >
V70R AWD L5-2.3L Turbo VIN 52 B5234T6 (1998)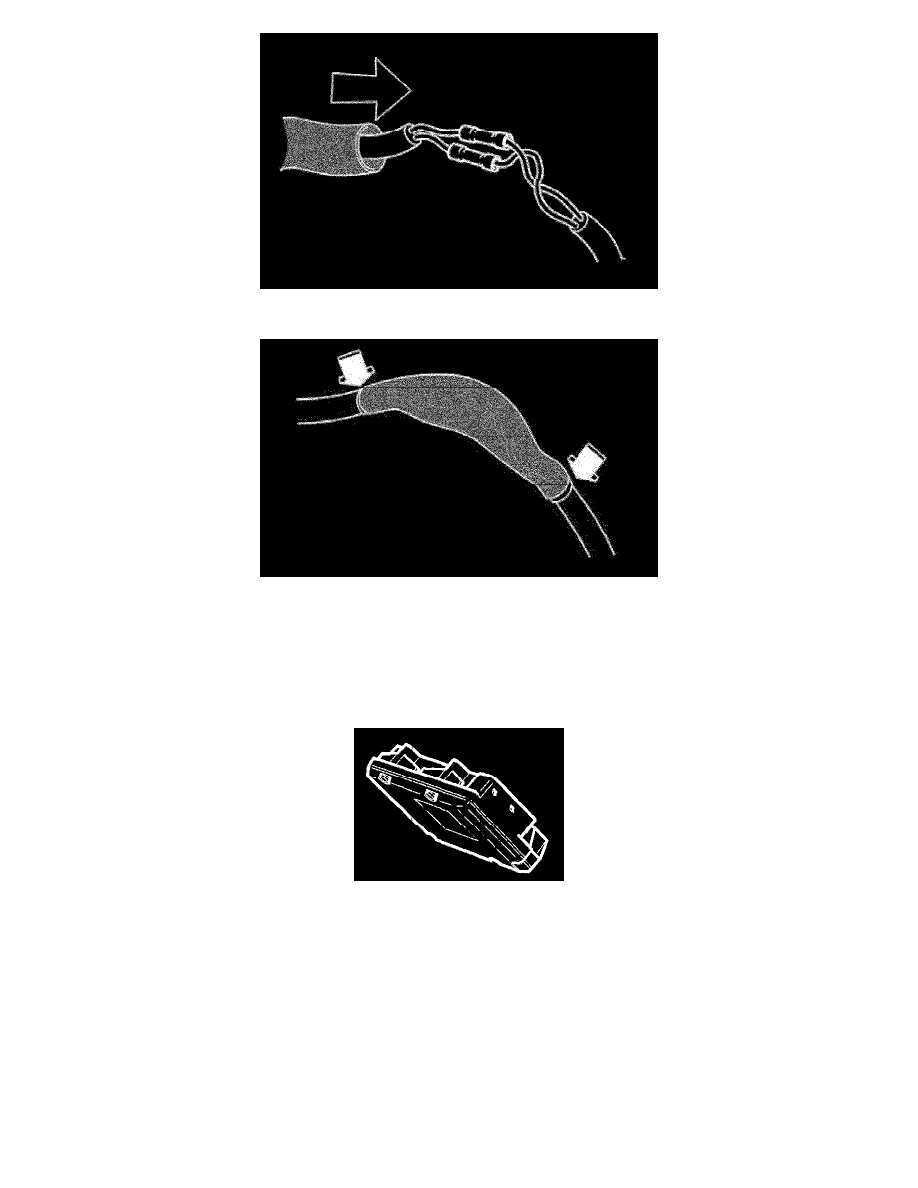 Pull the heat-shrink tubing over the cable splices.
Heat with a hot air gun to seal the heat-shrink tubing at both ends. 
The new, spliced cable harness should be routed down to the wheel sensor in the same way as the old to avoid damage caused by rubbing Secure the
new cable harness in the same way as the old one. 
Reinstall wheel. 
Tighten wheel nuts alternately to 110 Nm.
Checking ABS system
After repairs are complete it is important to check the ABS system.
-
Ignition off.
-
Connect adapter 951 1354 to control module connector on wiring side (see illustration)
-
Connect breakout box. 981 3190 to adapter.
-
Control module disconnected.
< PREV PAGE
NEXT PAGE >