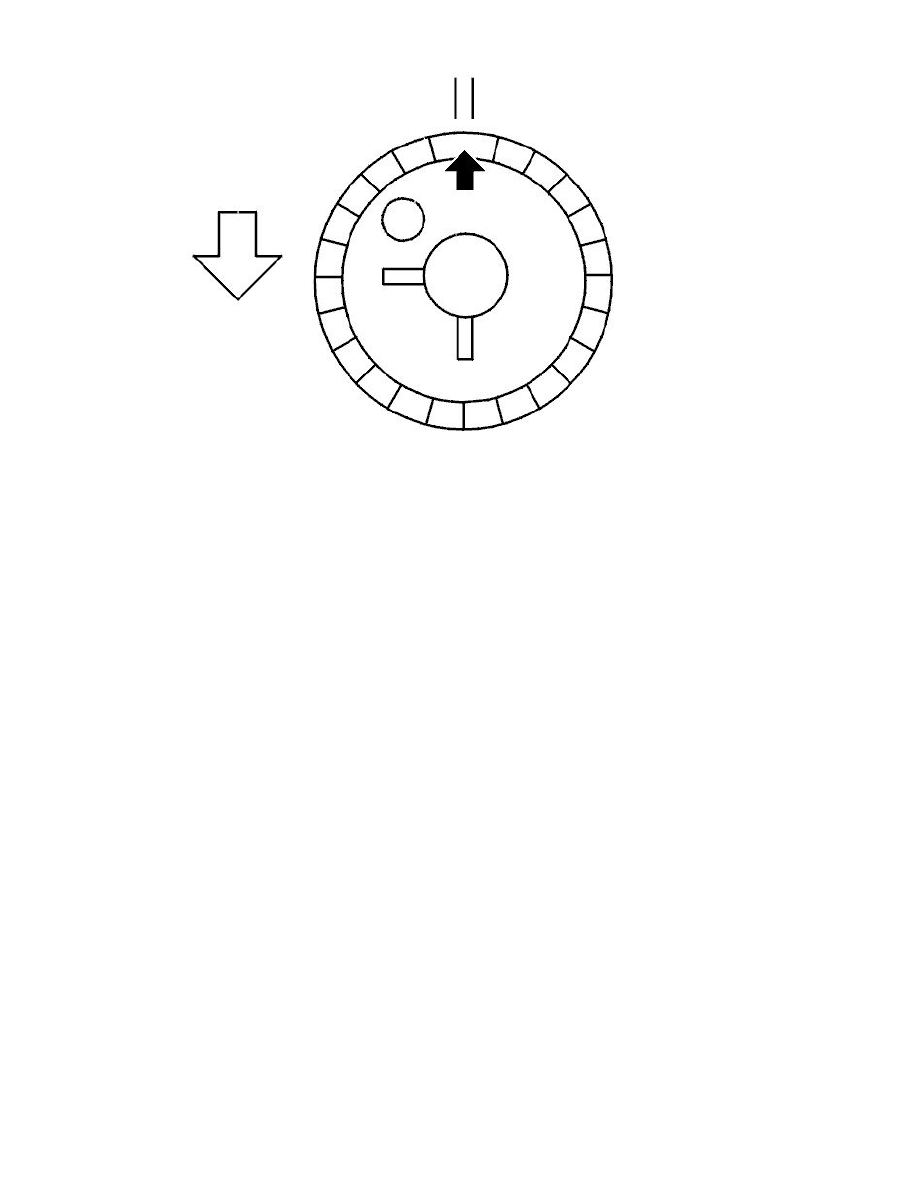 Finishing
Wipe up any fuel spillage.
Position the wiring in the cut-out in the rubber ring.
Connect the connectors.
Install the cover over the left-hand level sensor and right-hand level sensor and pump. Tighten the nuts.
Install the rear seat backrest. See Backrest See: Body and Frame/Seats/Seat Back/Service and Repair/Backrest.
Replacing the Level Sensor For the Gas Tank
Replacing the level sensor for the gas tank
Caution! When replacing the level sensor the tank must be removed from the car. The tank must be placed upright so that the float is not
damaged.
Caution! When replacing components on the tank, the gas pipes and the tank must be drained. The battery negative terminal must be
disconnected during all work carried out on gas installations. See Battery, disconnecting See: Starting and Charging/Battery/Service and
Repair/Procedures/Battery, Disconnecting.Do not damage the seals.
Removing level sensor assembly