< PREV PAGE
NEXT PAGE >
XC70 L5-2.5L Turbo VIN 59 B5254T2 (2003)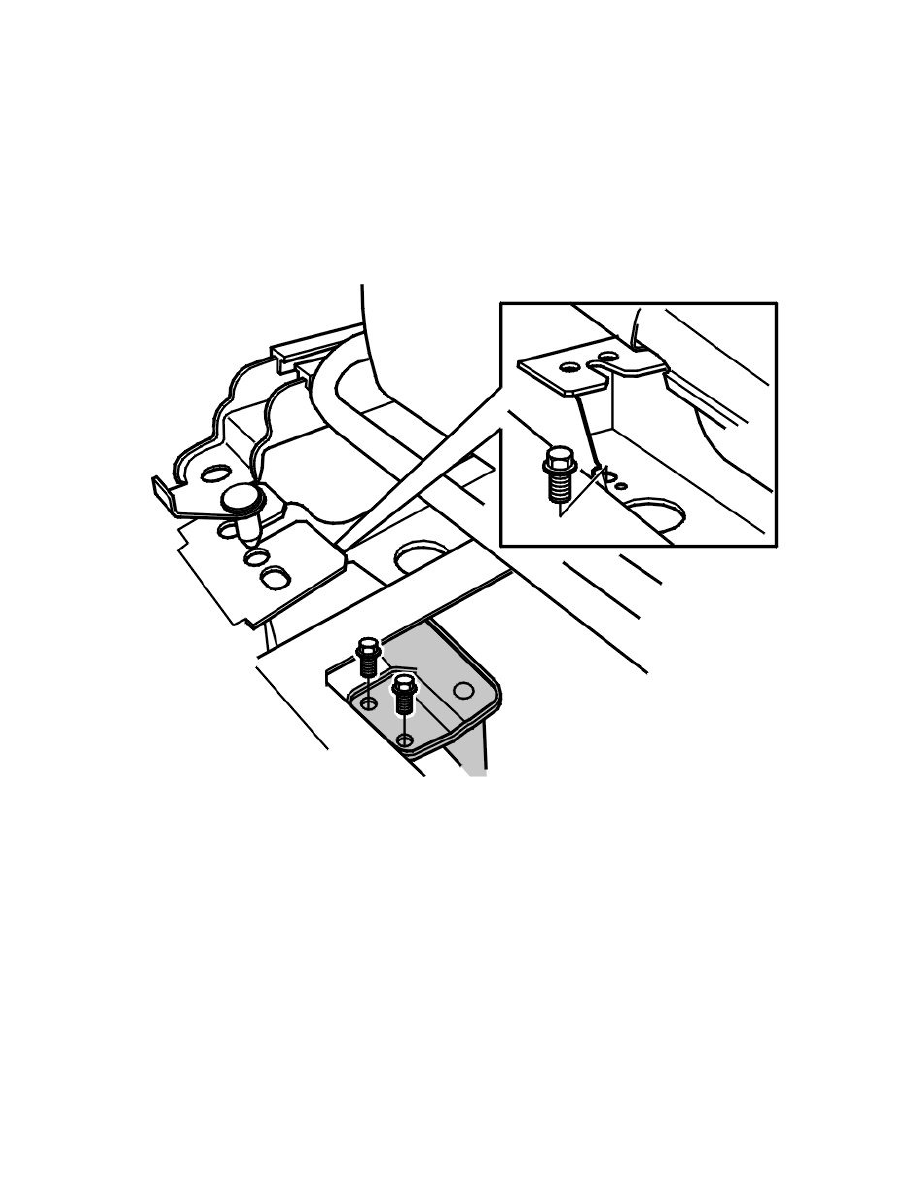 Yaw Rate Sensor: Service and Repair
Active Yaw Control Sensor, Replacing
Active yaw control sensor, replacing
Note! As the illustrations in this service information are used for different model years and / or models, some variation may occur. However,
the essential information in the illustrations is always correct.
Location
The active yaw control sensor (AYC) is under the right-hand front seat.
Preparatory work
Remove the Audio module (AUD).
Remove the panels over the front screws for the seat rails (pull straight up).
Remove the 2 front screws for the seat rails.
Fold the seat backwards.
Fold away the carpet.
Remove the right-hand screw for the seat bracket. See the illustration.
Note! Handle the active yaw control sensor with care as it is sensitive to mechanical damage.
Removing the active yaw control sensor
Remove the 2 screws for the bracket (see the illustration).
Disconnect the connector.
Lift the seat bracket. Remove the active yaw control (AYC) sensor.
Replace the sensor assembly together with the bracket.
Tightening torque
For tightening torques, see Tightening torque See: Specifications/Mechanical Specifications/Starting and Charging.
Installing the active yaw control sensor
< PREV PAGE
NEXT PAGE >