< PREV PAGE
NEXT PAGE >
XC70 AWD L6-3.2L VIN 98 B6324S (2009)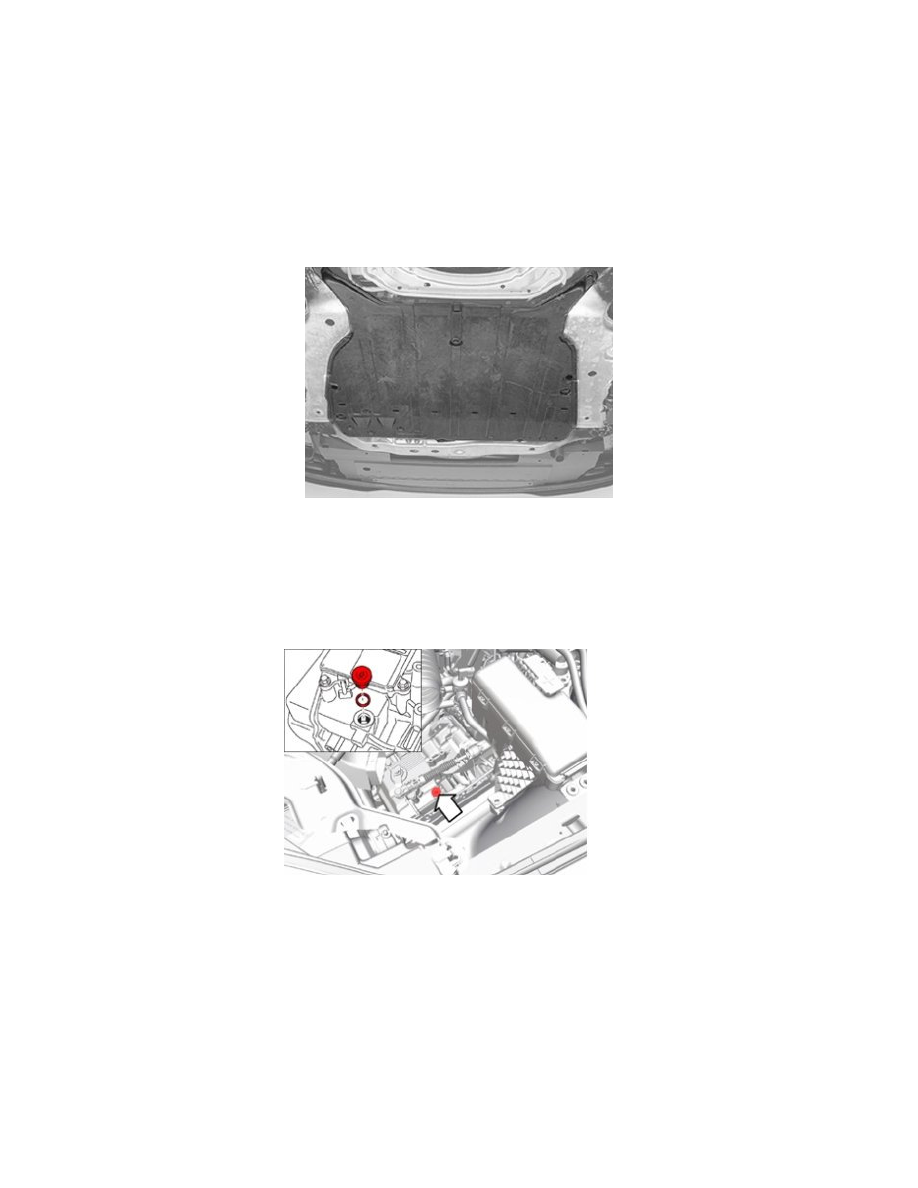 Fluid - A/T: Service and Repair
Transmission Oil Level - Checking
Transmission oil level - checking
Operation number: 43941-2
Note! Some variation in the illustrations may occur, but the essential information is always correct.
Preparatory work
Removing the lower engine cover
Slacken off the screws and remove the lower engine cover.
Removing air filter housing
Remove the air cleaner (ACL) housing.  See: Filters/Air Cleaner Housing/Service and Repair 
Before filling
Warning! Avoid skin contact with the specified material.
Warning! Be prepared to collect escaping fluids.
Caution! Ensure that equipment and tools are clean and free from contaminants and lubricant.
Remove filler plug (Torx 55).
Suspend a filler syringe or a hose with funnel in the filler hole. Use transmission fluid:  Refer to: Lubrication transmission See: Transmission and
Drivetrain/Automatic Transmission/Transaxle/Tools and Equipment 
Installing the air cleaner (ACL)
Temporarily install the air cleaner (ACL) housing.  See: Filters/Air Cleaner Housing/Service and Repair 
Check
< PREV PAGE
NEXT PAGE >