< PREV PAGE
NEXT PAGE >
XC70 AWD L6-3.2L VIN 98 B6324S (2009)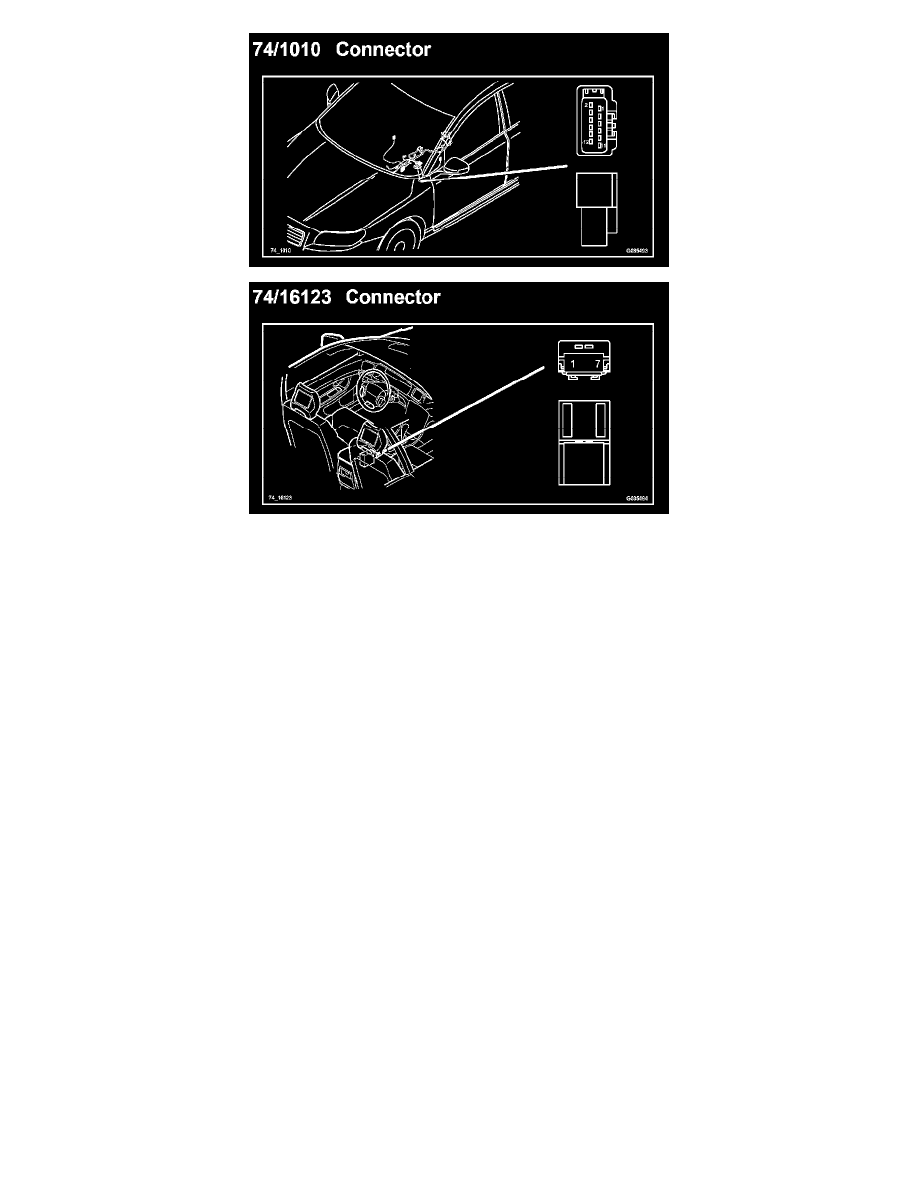 Early Design
How To Use The Wiring Diagrams
A. Component designation
Every component has a component designation that consists of two parts.
The first part is a type number that describes the type of component in question, for example 3/xx.
The second part of the designation is a serial number, e.g. x/2.
Together, this constitutes a component designation, e.g. 3/2.
At the end, list of components, where, with the help of the component designation, you can read off the name of the component, for example, 3/2 = light
switch.
List of type numbers
The list shows which type of component that respective type numbers refer to, for example, 3/x = switch, 6/x = electric motor, etc.
1
Battery
2
Relay
3
Switch
4
Control module
5
Driver Information Module
6
Electric motor
7
Sensor
8
Actuator
9
Heating element
10
Light
11
Fuse
15
Electrical distribution rail/box
16
Audio
17
Service/diagnostics
18
Contact reel
< PREV PAGE
NEXT PAGE >