< PREV PAGE
NEXT PAGE >
XC70 AWD L6-3.2L VIN 98 B6324S (2009)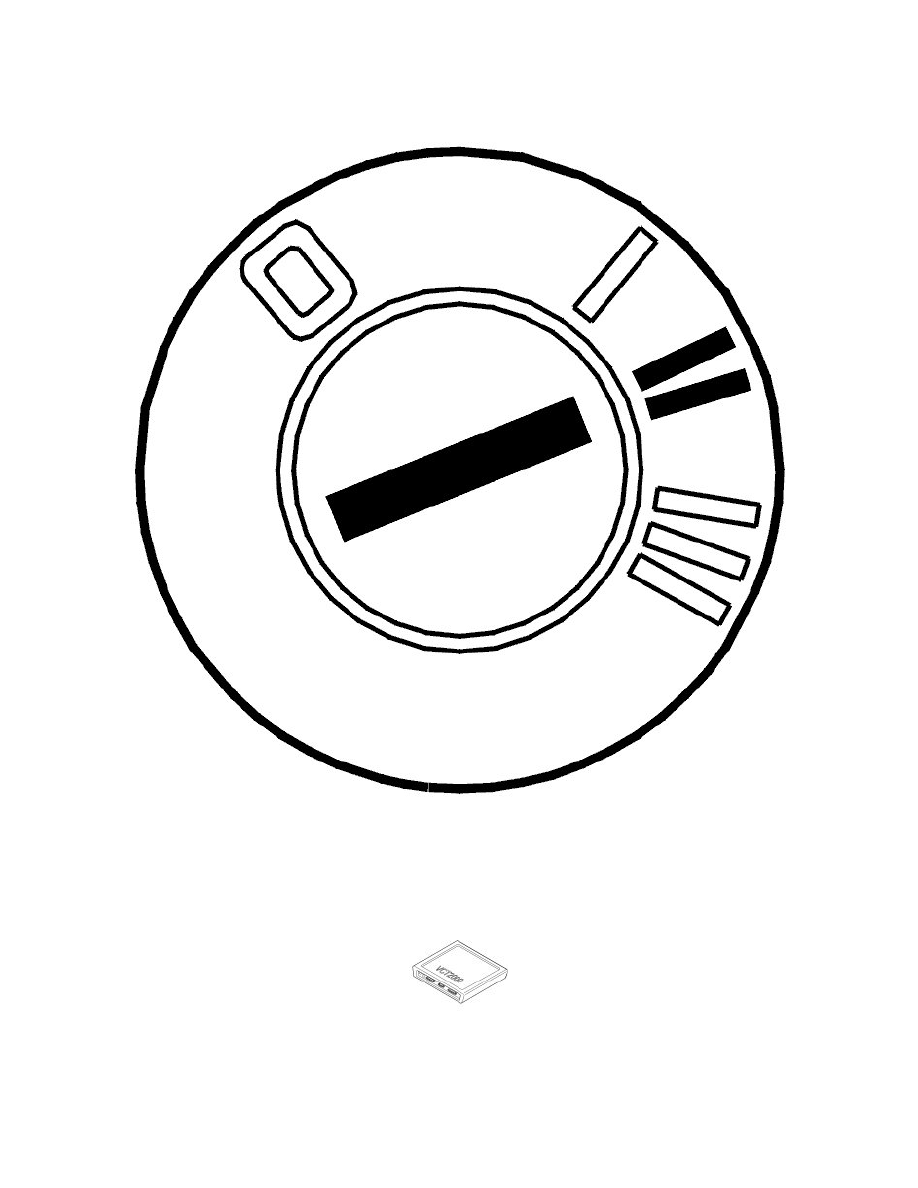 Yaw Rate Sensor: Testing and Inspection
Calibration
Note! The adaptive data in the brake control module (BCM) must be calibrated for the stability function to operate correctly after repair.
-
Park the vehicle on a level surface with the wheels pointing straight ahead.
-
Brake pedal released (no braking).
-
Ignition on.
-
With the ignition on, turn the steering wheel at least 15° to the right or left. Then turn the steering wheel so that the front wheels are pointing
straight ahead. Start the calibration.
Calibrate the system by clicking the VCT2000 symbol
< PREV PAGE
NEXT PAGE >