< PREV PAGE
NEXT PAGE >
XC90 L5-2.5L Turbo VIN 59 B5254T2 (2004)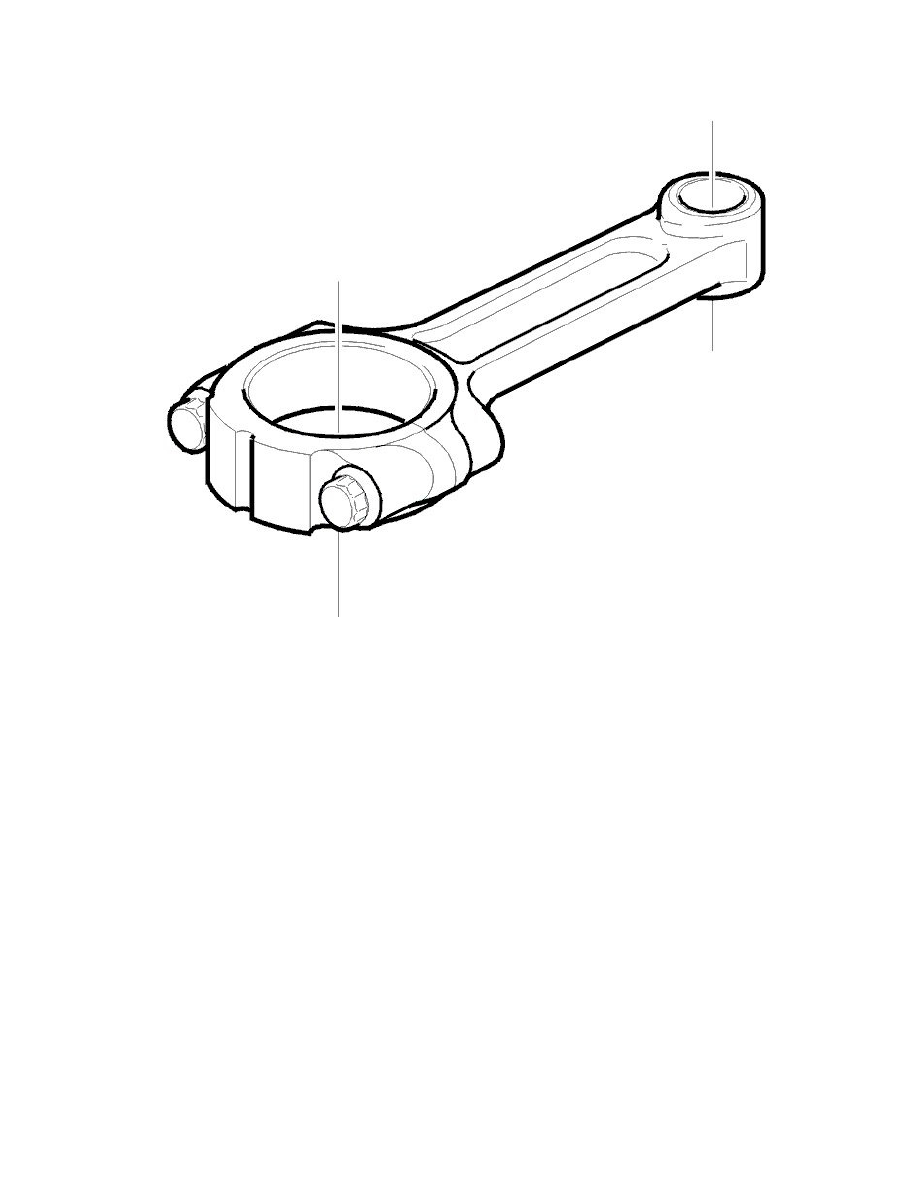 Visually check the bearing shells.
If in doubt measure out-of-round. Use a bore gauge.
For the correct diameter of the bearing recess, see Specifications, mechanical See: Powertrain Management/Computers and Control Systems/Engine
Control Module/Specifications.
Checking the connecting rod in a connecting rod aligner
Check for out-of-true and twisting.
Caution! Check that the aligner fork is not burred and round at the handle. Remove and apply the expander at the big end between each
alignment operation.
< PREV PAGE
NEXT PAGE >