< PREV PAGE
NEXT PAGE >
XC90 L5-2.5L Turbo VIN 59 B5254T2 (2004)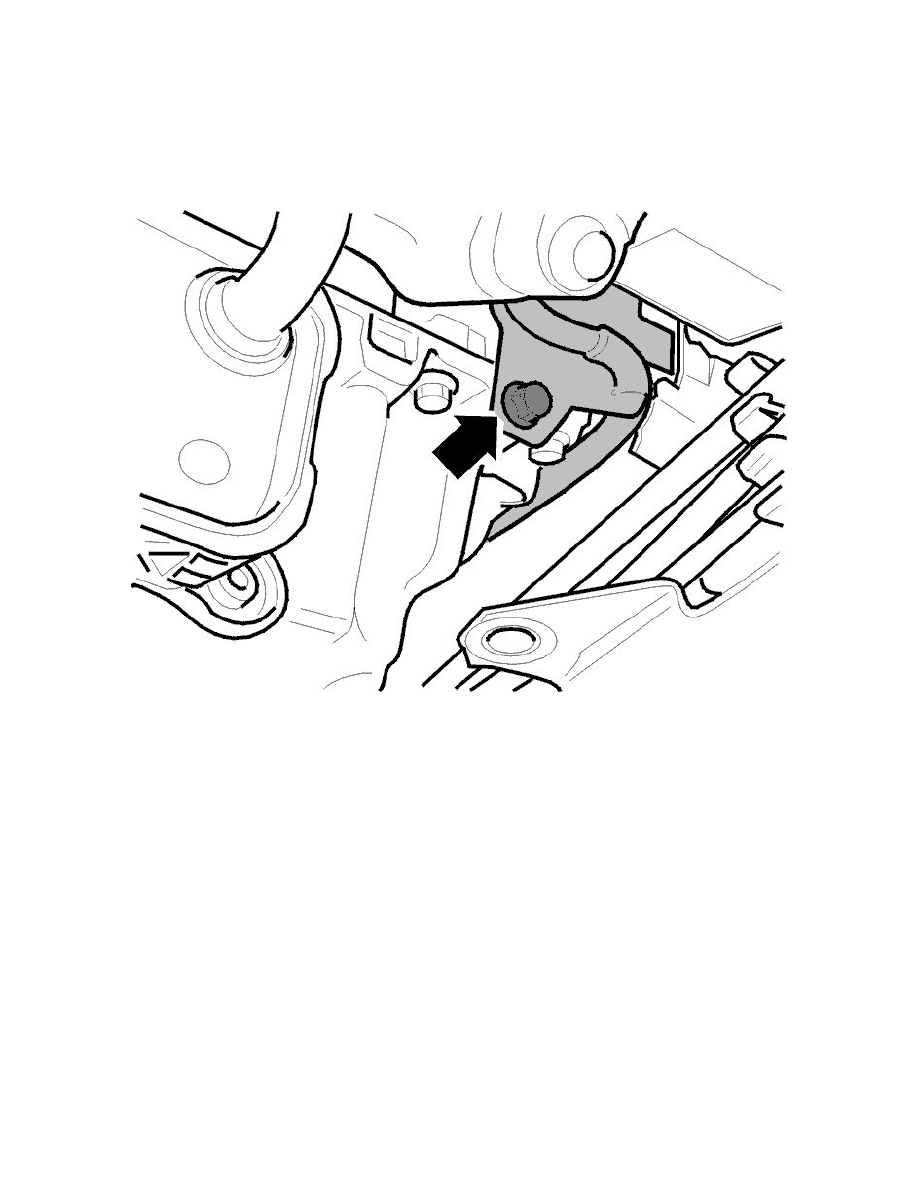 Oil Pan: Service and Repair
Oil sump replacement
Special tools:
951 2767 Roller See: Tools and Equipment/951 2767 Roller 
Preparation
Remove
-
the oil dipstick and its pipe.
-
the splashguard under the engine.
Drain the engine oil and remove the oil filter.
Release the oil cooler from the sump. Hang up at the rear.
Remove the screw from the bracket for the fuel line.
Removing the oil sump
Slacken off all screws holding the oil sump.
Remove all screw except for four. It is recommended that the four screws in the corners of the sump are left in place.
Carefully tap the sump with a rubber mallet until the joint and its liquid gasket releases.
Remove the four remaining screws.
Remove the sump.
Cleaning
Clean the gasket surfaces on the oil sump and cylinder block. Use a razor blade or a gasket scraper and gasket solvent P/N 1161 440.
Warning! Use a fume hood or extractor when using gasket solvent.
Installing the oil pan
< PREV PAGE
NEXT PAGE >