< PREV PAGE
NEXT PAGE >
XC90 L5-2.5L Turbo VIN 59 B5254T2 (2004)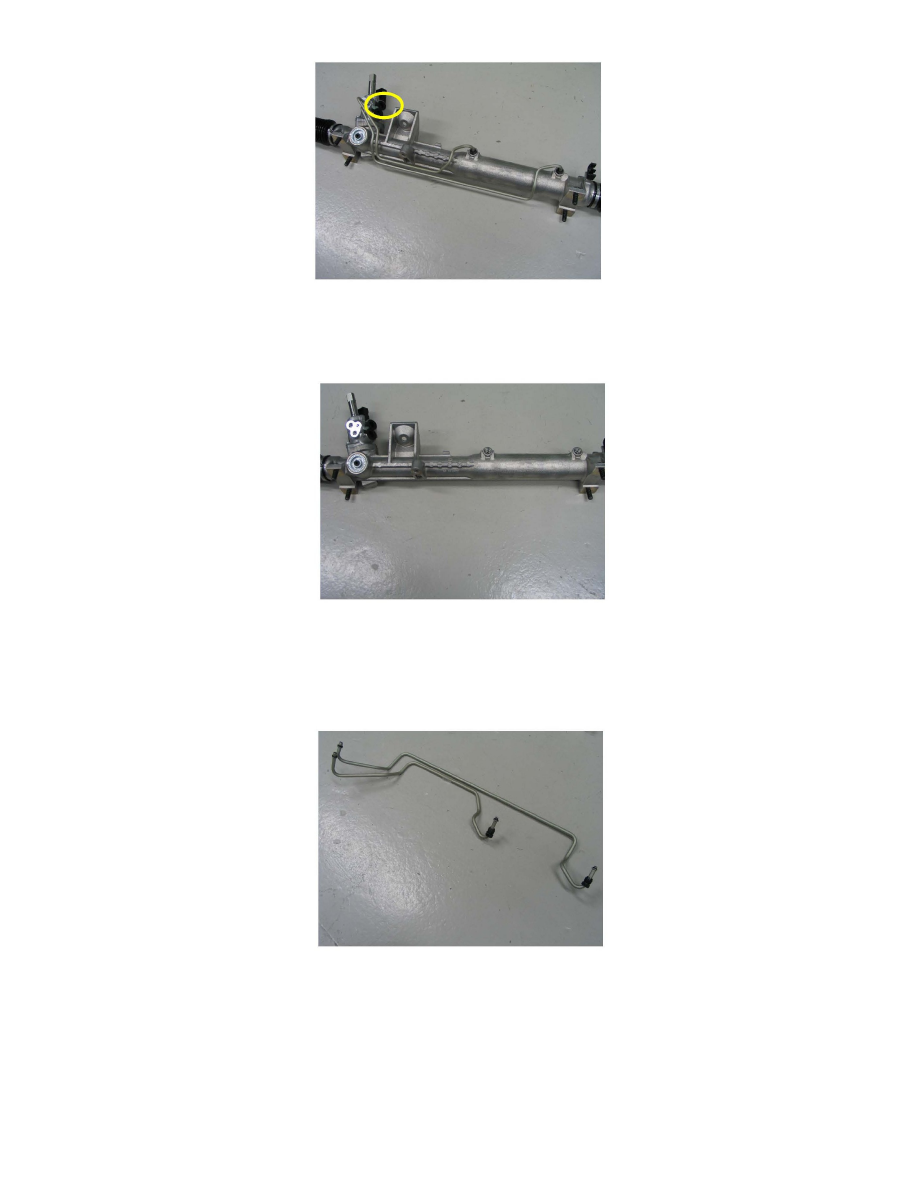 Remove the protective plate from over the pipes.
Seal the intake and exhaust connections using plastic plugs.
Carefully clean around the oil pipe connections and blow dry.
Remove the pipes.
Carefully check that there is no residue of the old sealing rings in the connections on the steering gear.
Install the new sealing rings on the oil pipes. Lubricate the sealing rings using servo oil 30741424 (1 litre).
< PREV PAGE
NEXT PAGE >