Subwoofer Module (SUB), Replacing|Page 411 >
< Subwoofer Module (SUB), Replacing
XC90 L5-2.5L Turbo VIN 59 B5254T2 (2004)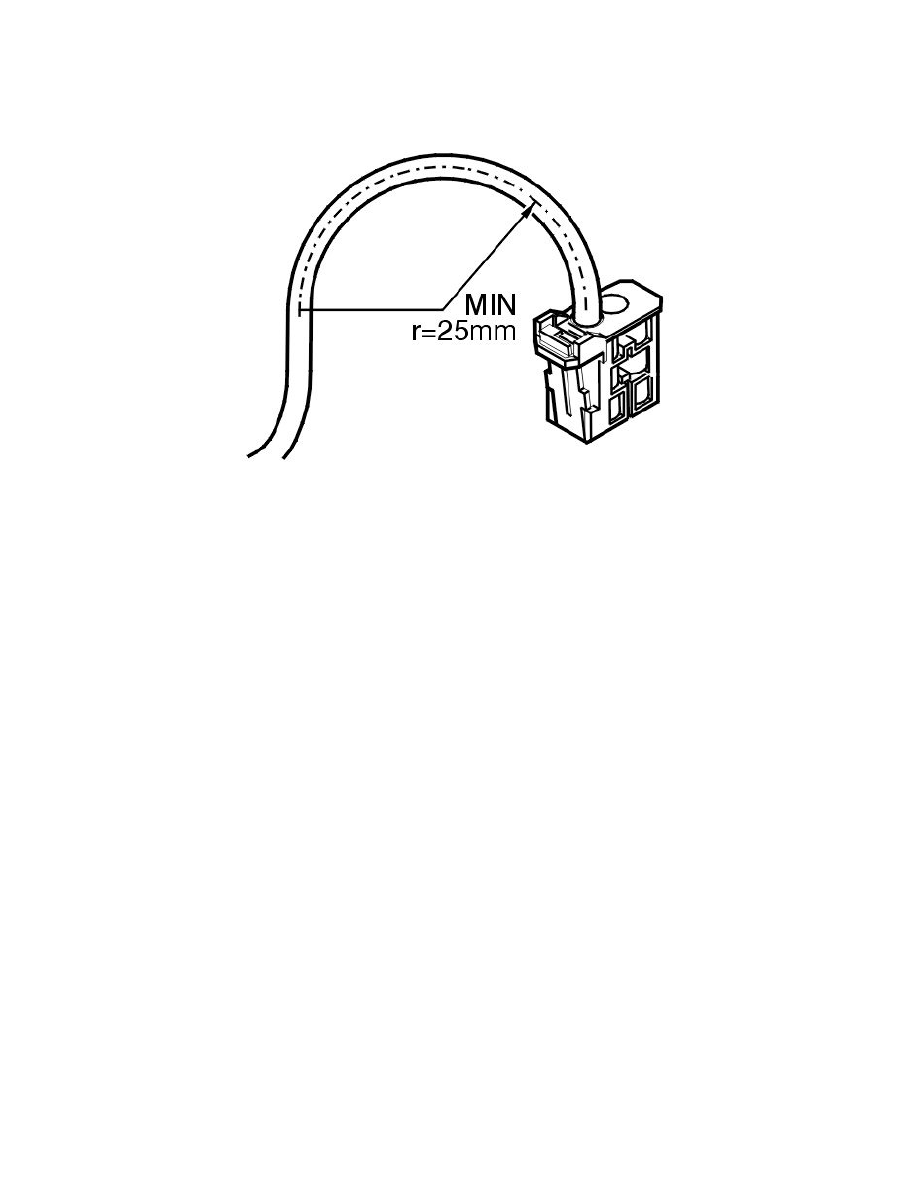 Install the bass speakers / subwoofer module (SUB).
Install and tighten the screws.
Note! Check that there is no dirt in the optic connectors.
Note! The bend radius of the optic cables must not be less than 25 mm.
Reconnect connectors.
Finishing work
Install the left-hand side panel in the cargo compartment. See Side panel cargo compartment, replacement See: Body and Frame/Interior Moulding /
Trim/Trim Panel/Service and Repair/Side Panel Cargo Compartment, Replacement.
Note! After replacing the subwoofer module (SUB), new software must be ordered and programmed.
Ordering software
Order the software. See: Testing and Inspection/Programming and Relearning/Software Downloading
Subwoofer Module (SUB), Replacing|Page 411 >
< Subwoofer Module (SUB), Replacing