< PREV PAGE
NEXT PAGE >
XC90 L5-2.5L Turbo VIN 59 B5254T2 (2004)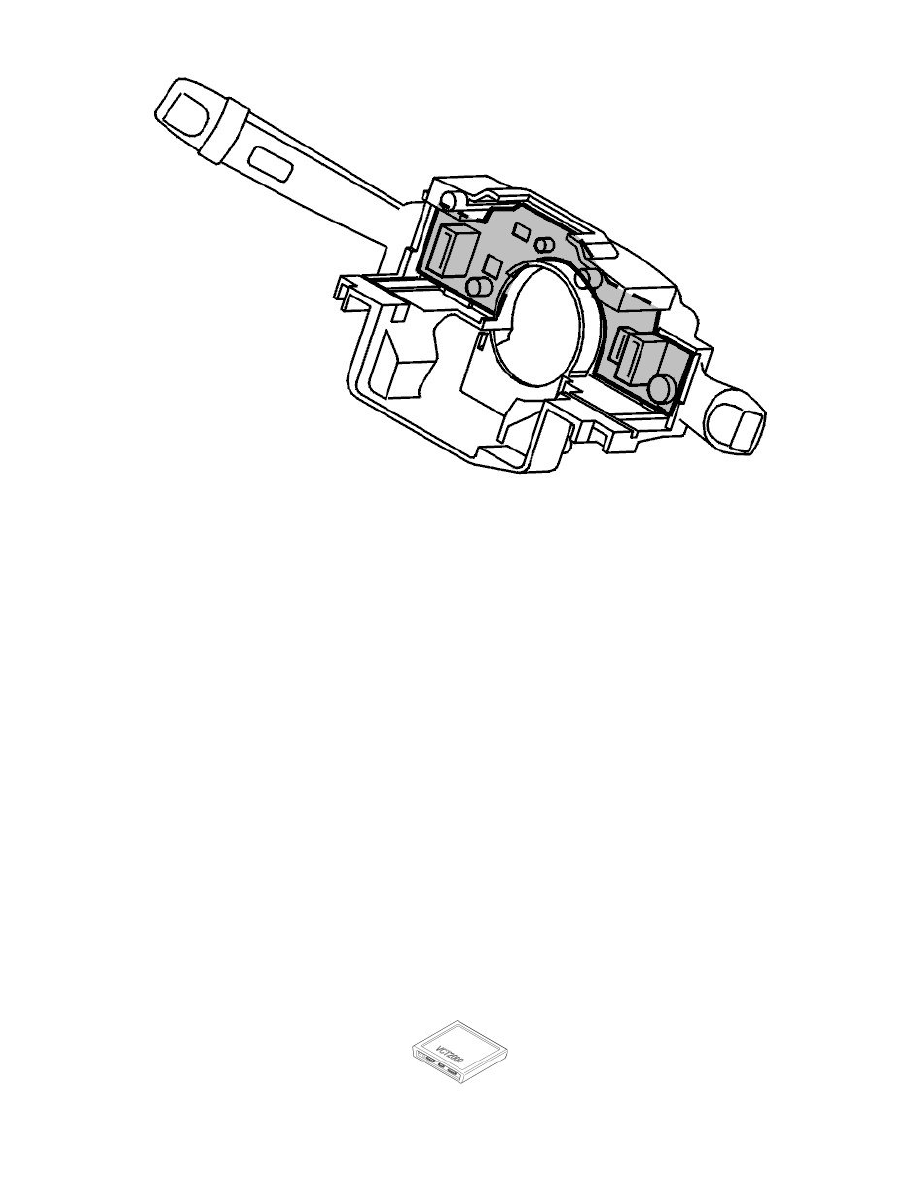 -------------------------------------------------
Trouble-Shooting Information
Trouble-shooting information
Condition
-
No SWM diagnostic trouble codes are displayed in the CEM
-
No diagnostic trouble codes are displayed in the SWM.
Possible source
-
Defective windscreen-wiper switch
-
Defective control unit.
Fault symptom[s]
-
Front windscreen washer does not work.
Checking Windshield Washing
Checking windshield washing
Checking components
Activate the windshield washer using the windshield wiper switch. Read off the status.
Hint: If the wiper switch status is OK the fault is not in the steering wheel module (SWM).
Was the wiper switch status OK?
< PREV PAGE
NEXT PAGE >