< PREV PAGE
NEXT PAGE >
XC90 2.5T AWD L5-2.5L Turbo VIN 59 B5254T2 (2003)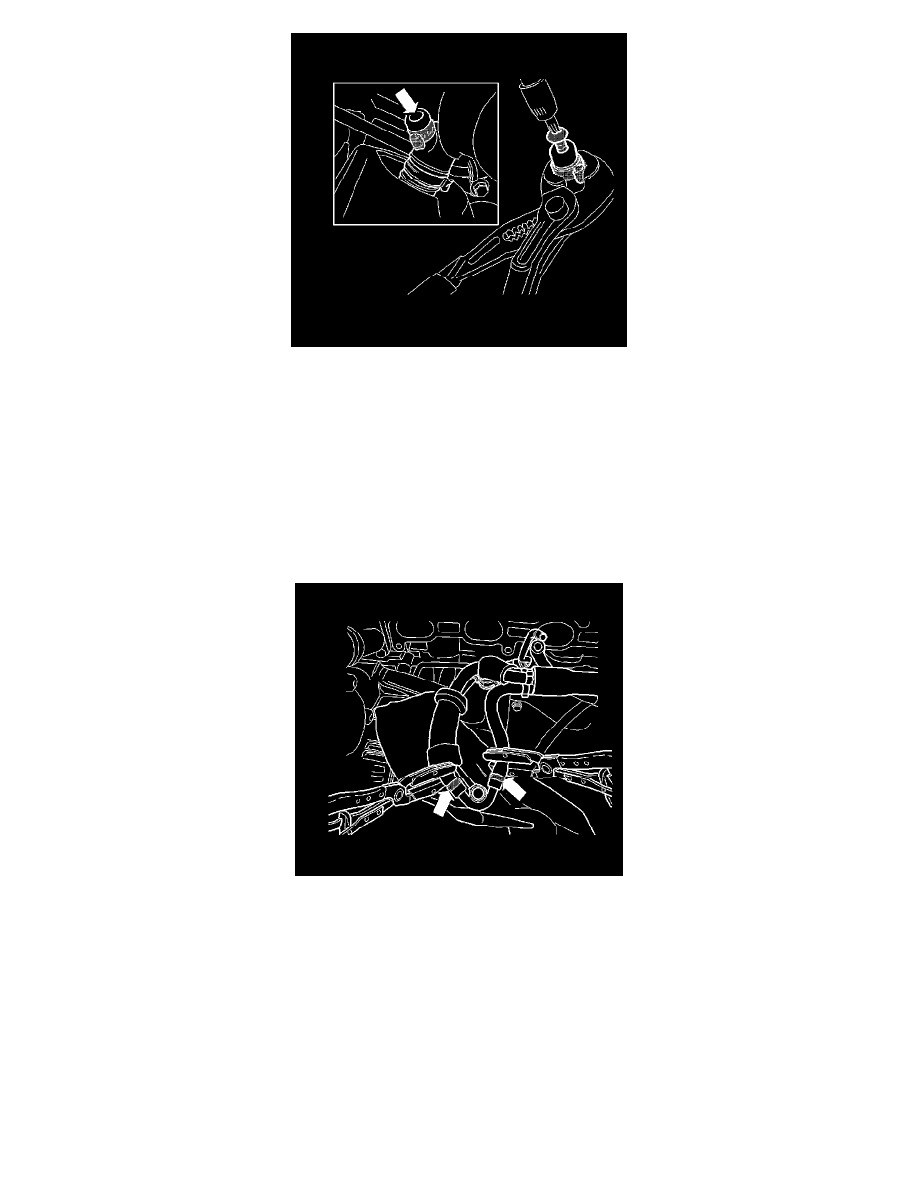 If the nipple breaks, it must be removed.
It must not be pushed into the hose.
Hint: Secure the hose above the clamp. Use pliers.
Carefully screw a self-tapping screw into the
nipple. The inner diameter of the nipple is 2.7 mm.
Remove the clamp.
Pull out the broken nipple.
Installing the vacuum nipple
Wet the plastic hose on the new nipple. Use a soap solution.
Push the hose through the insulation following the previous routing.
Install the hose and nipple on the oil trap. Use a new clamp.
Install the engine coolant hoses on the vacuum
nipple. Use new clamps. Remove the hose clamp pliers.
< PREV PAGE
NEXT PAGE >