< PREV PAGE
NEXT PAGE >
XC90 2.5T AWD L5-2.5L Turbo VIN 59 B5254T2 (2003)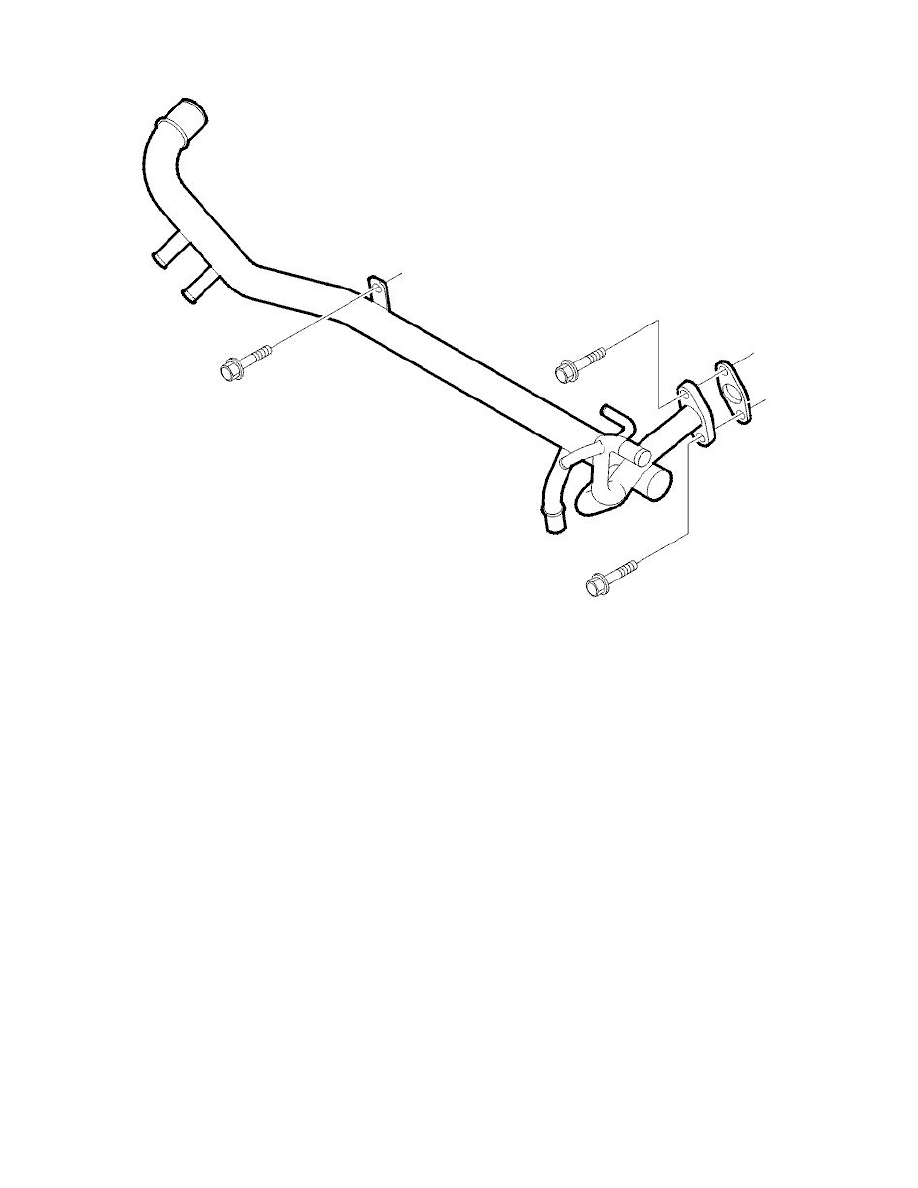 Install:
-
the variable valve timing (VVT) solenoid. Use a new gasket.
-
the spark plugs. Tighten. See Tightening torque See: Specifications/Mechanical Specifications/Tightening Torque 
-
the hose for water-heated crankcase ventilation to the thermostat housing. Tighten the clamp.
Connect the connector for the engine coolant temperature (ECT) sensor.
Install the inlet pipe for the coolant pump on the cylinder head. Use a new gasket.
Note! Apply thread sealant, 116 056 to the screw threads.
Tighten the screw for securing the coolant pump inlet pipe to the cylinder block.
Installing the manifold and turbocharger (TC)
< PREV PAGE
NEXT PAGE >