Backup Lamp Switch|Service and Repair|Page 3213 >
< Outside Temperature Sensor Door Mirror, Replacing|Page 3208
XC90 AWD L5-2.5L Turbo VIN 59 B5254T2 (2005)
Sensors and Switches - Lighting and Horns
Backup Lamp Switch
Component Information
Service and Repair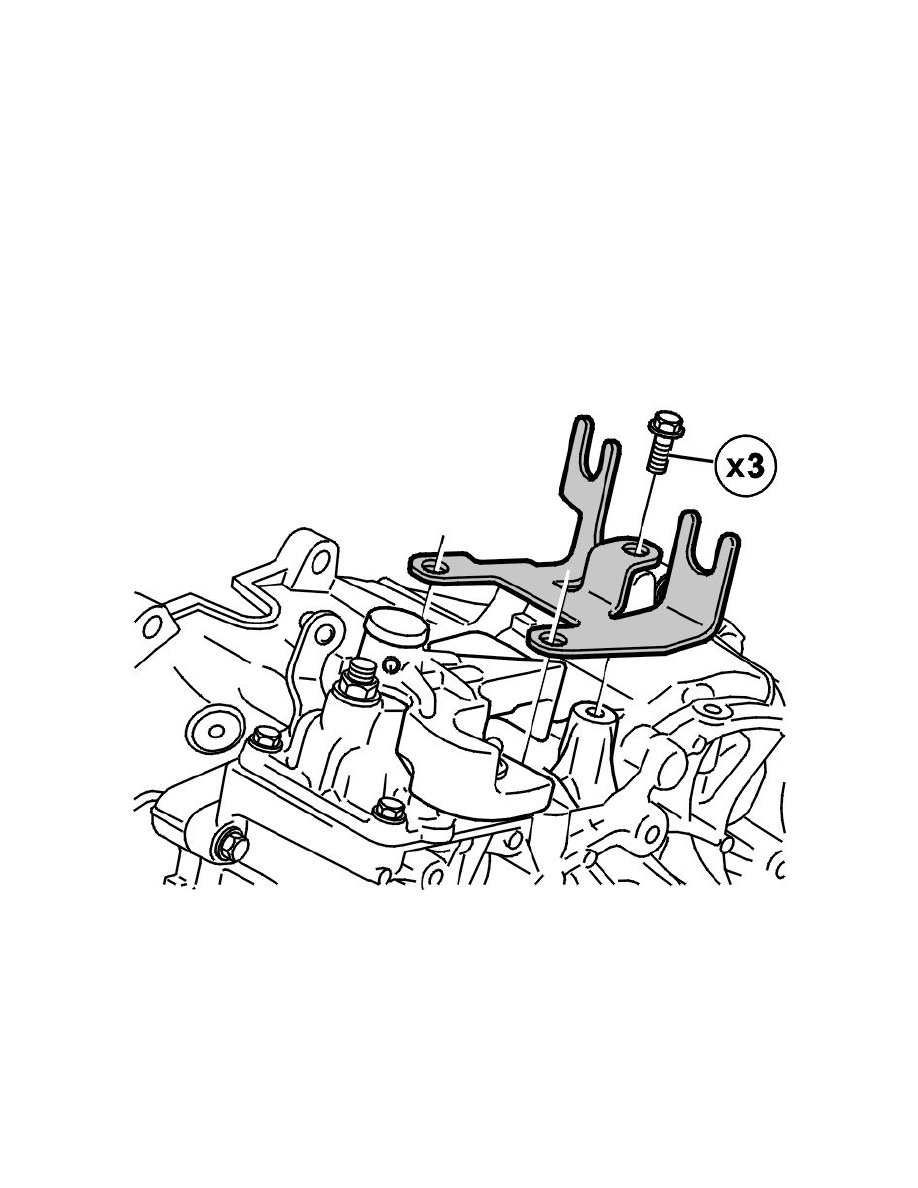 Backup Lamp Switch: Service and Repair
Back-up lamp switch, replacing
Note! As the illustrations in this service information are used for different model years and / or models, some variation may occur. However,
the essential information in the illustrations is always correct.
Preparatory work
Removing the gear selector cables
Ignition off.
Remove the air cleaner (ACL) housing and the gear selector cables from the levers and the bracket on the gearbox. See Gearbox cables, replacing See:
Transmission and Drivetrain/Automatic Transmission/Transaxle/Shift Linkage/Shift Cable/Service and Repair/Gearbox Cables, Replacing.
Note! Ensure that the mechanical cables do not crack or break.
Removal
Removing the bracket for the gear selector cables
Remove the bracket from the gearbox.
Sensors and Switches - Lighting and Horns
Backup Lamp Switch
Component Information
Service and Repair
Backup Lamp Switch|Service and Repair|Page 3213 >
< Outside Temperature Sensor Door Mirror, Replacing|Page 3208