< PREV PAGE
NEXT PAGE >
XC90 AWD L6-2.9L Turbo VIN 91 B6294T (2004)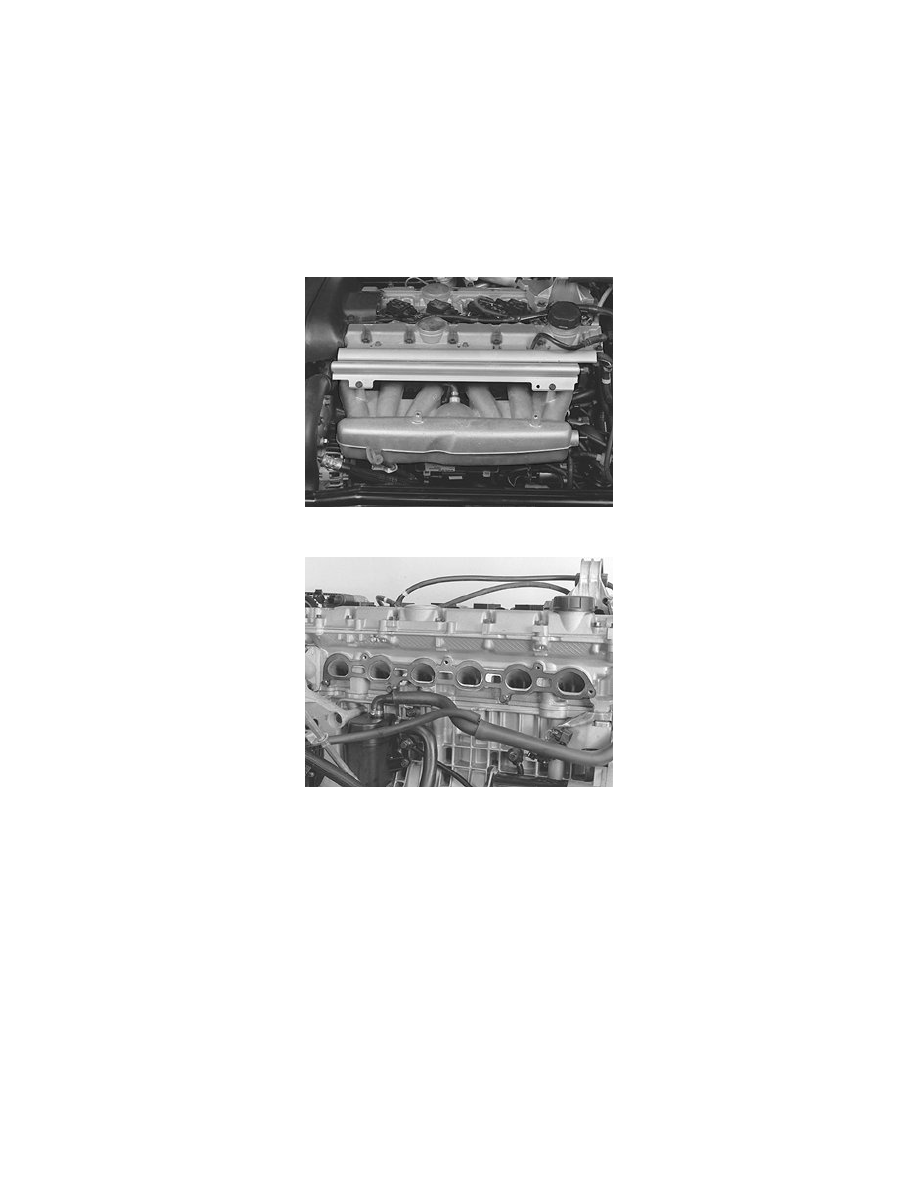 Knock Sensor: Service and Repair
Knock sensor (KS), replacing
Removal and Installation
Removing the knock sensor (KS)
Note! As the illustrations in this service information are used for different model years and/or models, some variation may occur. However, the
essential information in the illustrations is always correct.
Remove the cable from the battery negative terminal. First read Battery, disconnecting See: Starting and Charging/Battery/Service and
Repair/Procedures/Battery, Disconnecting.
The intake manifold. See Intake manifold/gasket, replacing See: Engine, Cooling and Exhaust/Engine/Intake Manifold/Service and Repair.
Remove:
-
the screws for the knock sensors (KS)
-
the tie strap at the connector. Pull the sensors downwards and past the starter motor bracket at the rear edge.
Installing knock sensors (KS)
Note! For tightening torques, see Specifications, B6324S See: Engine, Cooling and Exhaust/Engine/Specifications/Mechanical
Specifications/Tightening Torque 
< PREV PAGE
NEXT PAGE >