< PREV PAGE
NEXT PAGE >
XC90 AWD L6-2.9L Turbo VIN 91 B6294T (2004)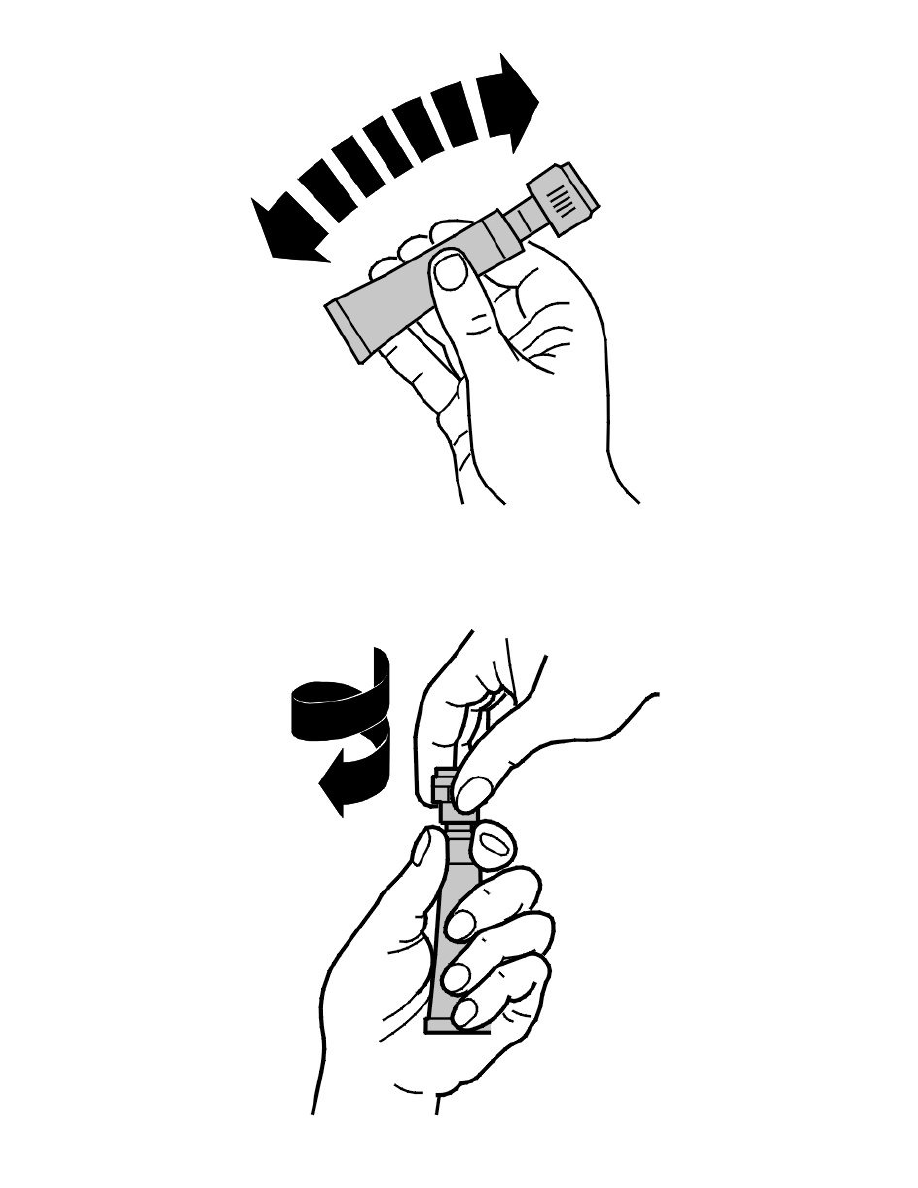 Apply glass primer where the adhesive will be applied. Apply generously (although not so that it runs).
Allow the glass primer to dry for 10 minutes.
If any part of the windshield frame has been painted, primer must be applied to the body flange.
If the adhesive has been exposed for more than 8 hours, it must be treated using PUR rim activator.
< PREV PAGE
NEXT PAGE >